Back To Previous Page
Eugene's Best Margaritas
Published: May 01, 2019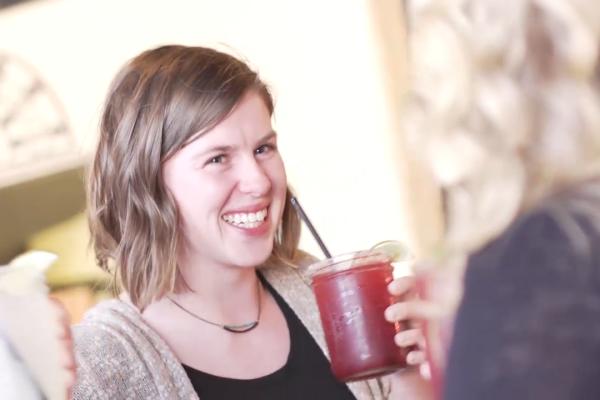 The margarita is said to be the most ordered cocktail in the United States. Eugene is no exception. We love dressing up a shot of tequila as much as the next city and our fine restaurants and cantinas do this with extra flair.  Here's a list of some of the best margaritas in Eugene.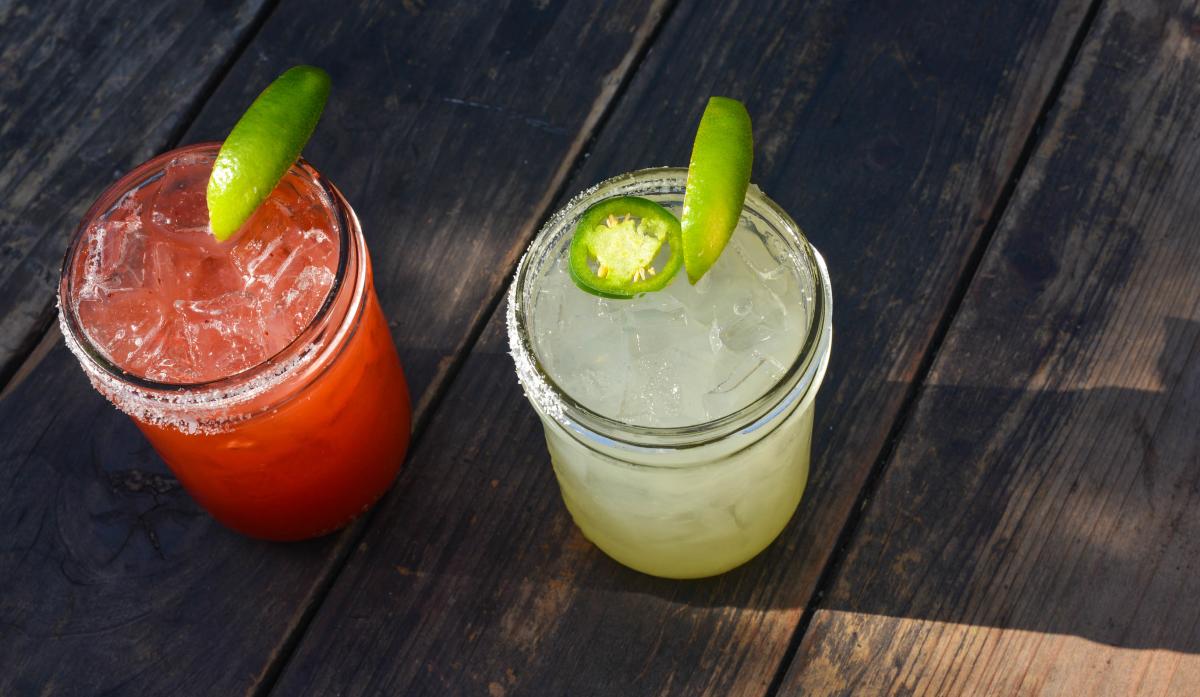 Tacovore
Tacovore is likely the most popular location for a margarita in Eugene and for good reason. Tacovore has a library of over 50 different kinds of tequila for the connoisseur. The house tequila is El Jimador which is made with 100% pure blue agave. Tacovore offers a variety of margarita flavors made with fresh ingredients including a rotating selection of spicy house-infused margaritas. The cilantro jalapeño margarita (pictured above with a strawberry margarita) is the perfect balance of sour, spicy and tequila.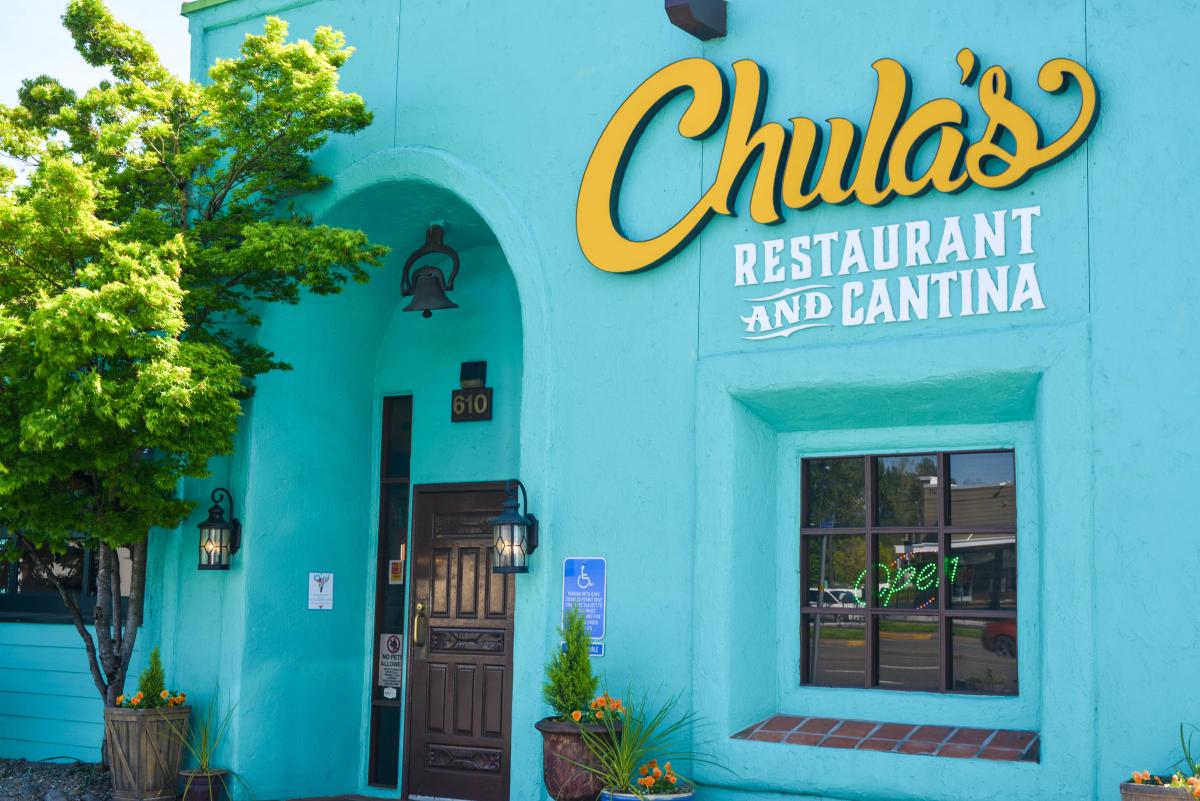 Chula's Restaurant & Cantina
Chula's is conveniently located near the University of Oregon. Enjoy a classic margarita or try it with added fruit (try the mango or guava), served up on their sunny patio off the stylish cantina. If you are looking for a fiesta, Chula's has that vibe. And you'll enjoy complimentary chips and salsa, the perfect complement to your thirst-quenching margarita.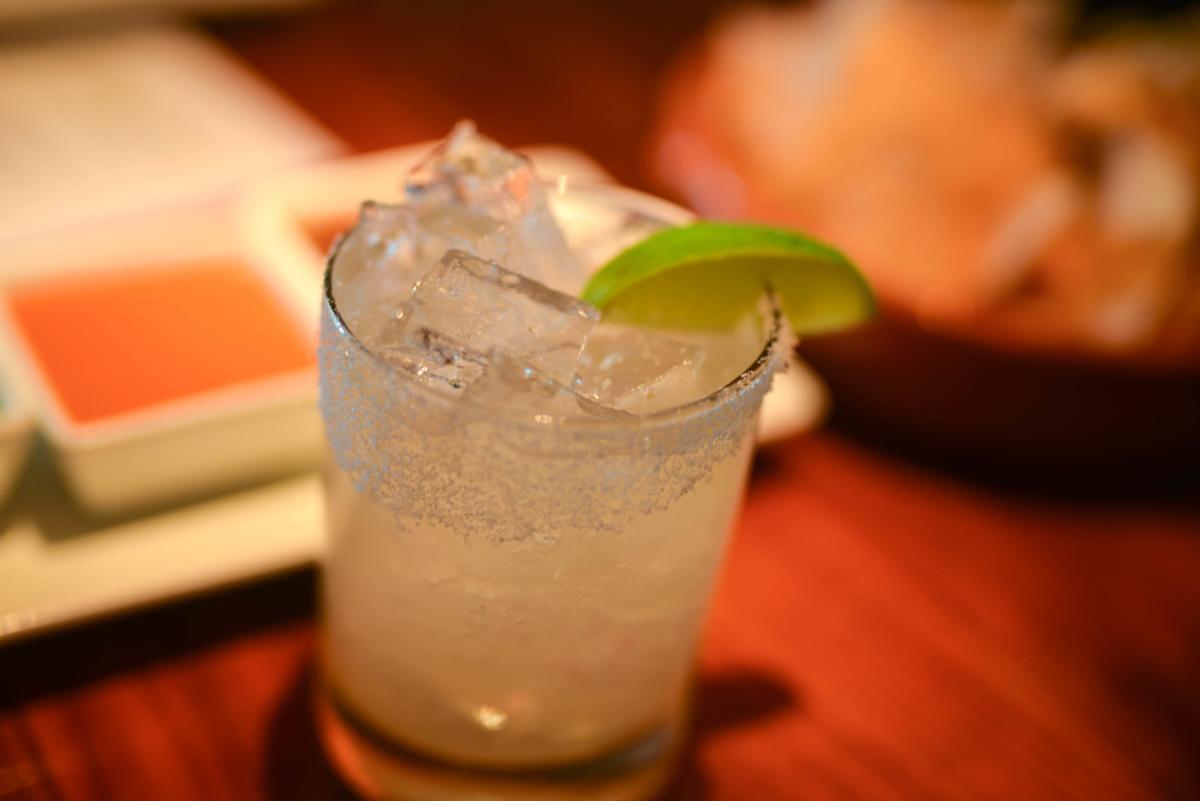 Novo Latin Table
Novo brings a modern twist to traditional Spanish, Mexican and Peruvian dishes. Sip a margarita in their courtyard at Oakway Center, where open-air concerts happen every Wednesday in the summer. The Novo margarita is made with Cimarron Reposado, Harlequin orange liquor and fresh lime. This perfectly mixed combination makes Novo's margarita the freshest tasting on the list. The margarita here pairs perfectly with their ceviche de camerones.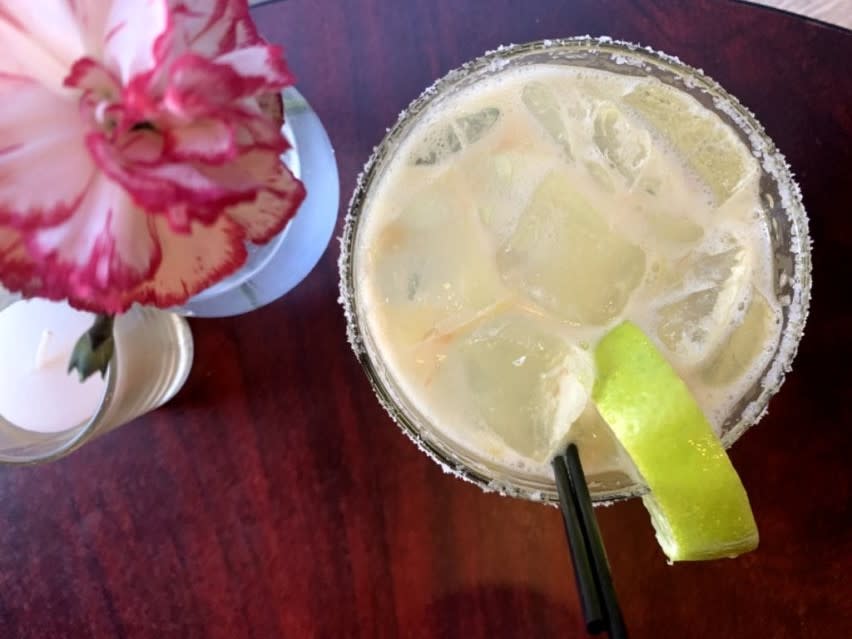 Cafe Soriah
Cafe Soriah chef and owner Ibrahim Hamide has been delighting customers since the restaurant's opening in 1993 with a menu which is a world tour full of exciting spices. The Soriah Margarita is a fresh take on the classic, featuring a bright flavor from added orange zest and an unexpected sweetness from powdered sugar. Jalapeño can be added for the adventurous imbiber.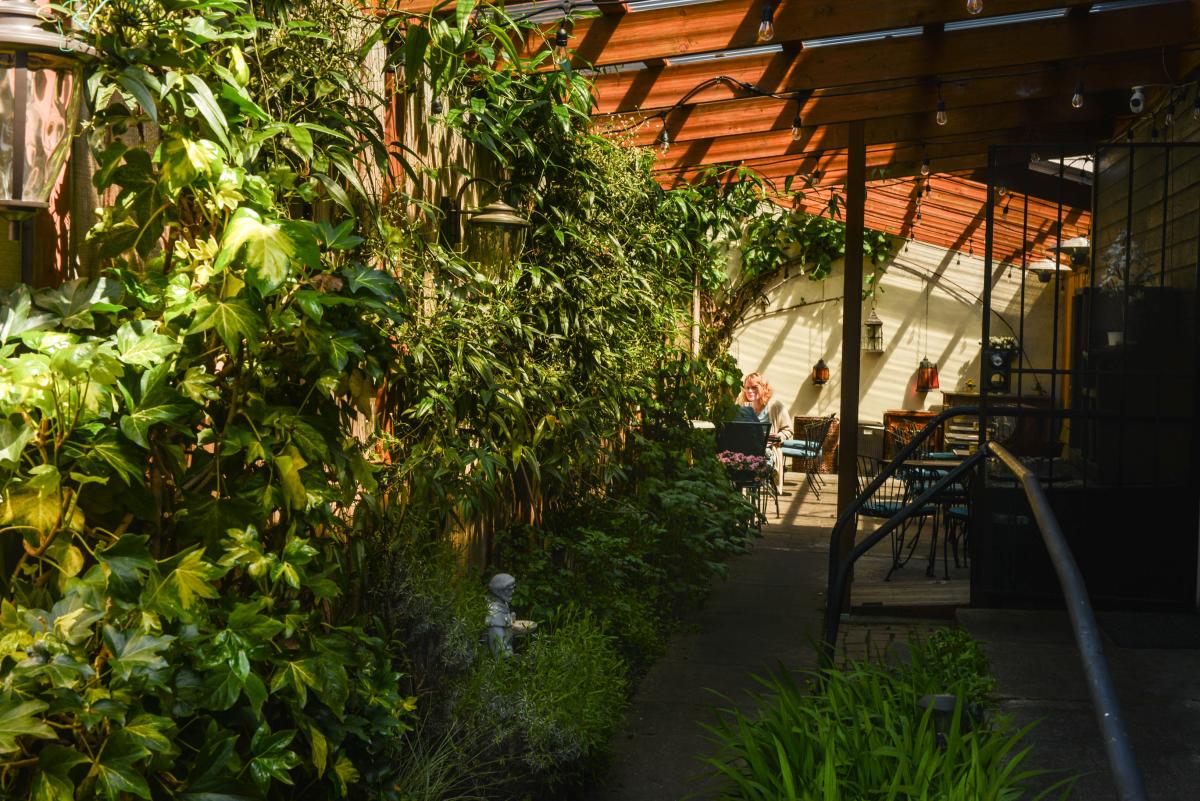 The Vintage
Just like everything else on the menu at The Vintage, the margarita is unforgettable. The spicy passion fruit margarita is refreshing; it's made with habaño tequila infused in-house and fresh passion fruit purée. Enjoy this margarita on their green patio or inside the restaurant that feels just like your best friend's house (because it is, in fact, a converted house). Pair your margarita with shareable Fondachos - a delicious take on nachos smothered in their famous pepper jack fondue cheese.