Back To Previous Page
Delivery or Pick Up
Published: April 27, 2021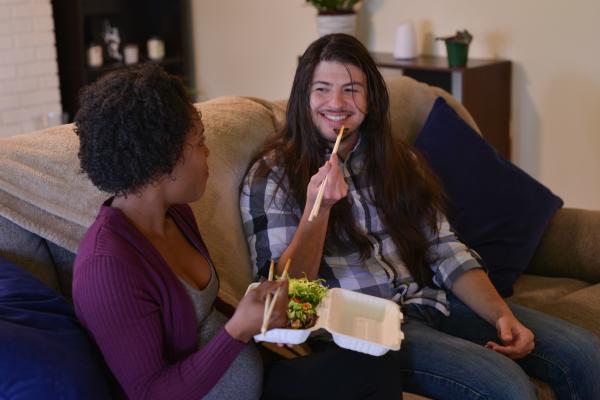 Delivery doesn't always have to be pizza! (Although a hot, cheesy pizza is a popular go-to.) These days it's possible to have a lot of different things brought right to your doorstep or boxed up for curbside pick up. Here are some of our favorites to brighten up a day at home or in the hotel.
Drink Kits To Go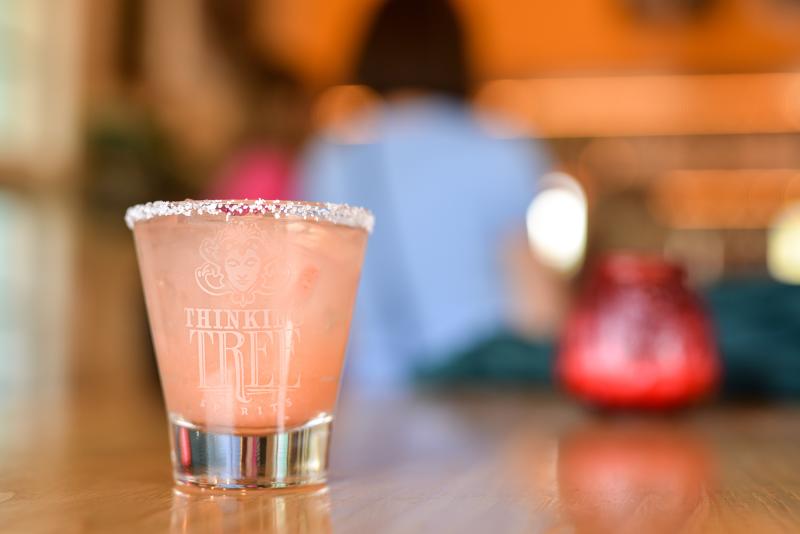 Thinking Tree Spirits Cocktail by Melanie Griffin  

Upgrade your Zoom happy hour with fabulous drink kits from local restaurants. Izakaya Meiji shares their mixers so you can craft perfect cocktails at home. Try their Lime Shrub Margarita Mix which includes black lava salt for the finishing touch. They also have packaged up their Gingerade and their Sparkling Meiji Mojito mix. Don't forget an order of their delicious cocktail cherries (aged in bourbon) and a bag of ice! All of this is available for pick up unless you live in the neighborhood — then they'll even deliver! Pair the mixers with a favorite local spirit from our regional distilleries.

Provisions is offering a "Wish We Were At a Parisian Bar" gift set for pick up which offers all the accessories to transport yourself to night in France without getting on a plane. Just make sure you've got Thinking Tree Spirit's Gifted Gin or Whiteaker Run stocked in your bar. 

Have a great bottle of tequila lying around? Well, Tacovore is offering their homemade Margarita kits to go. And you know they do it right!

Heritage Distilling Co. has it all with a "Build Your Own Cocktail" kit. From Bloody Mary's to Lemon Drops, that special drink can be mixed up right because they even have all the right bar tools that you might require — just shop their online gift store for barware. In Eugene, call for same-day delivery.
Breakfast Anytime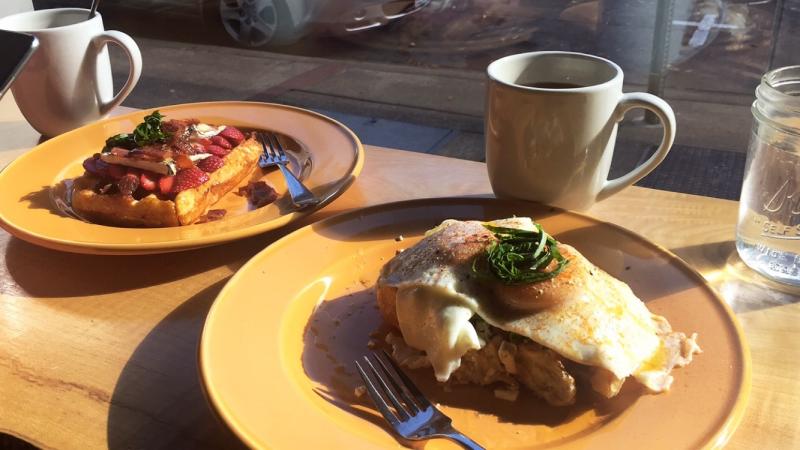 Off the Waffle Downtown Eugene by Melanie Griffin

 

Craving Off the Waffle's mouth-watering Liege waffles? Guess what!? They now offer delivery of, not only the waffles, but all the fixings needed to re-create their signature menu items at home. 

Morning Glory Cafe is known for their wholesome goodness, and they are still dishing it up curbside. And then you have Mandy's, which serves breakfast all day long! Grub Hub will deliver, or you can walk up to their take out window for your eggs and bacon to go.
Running Shoes Delivered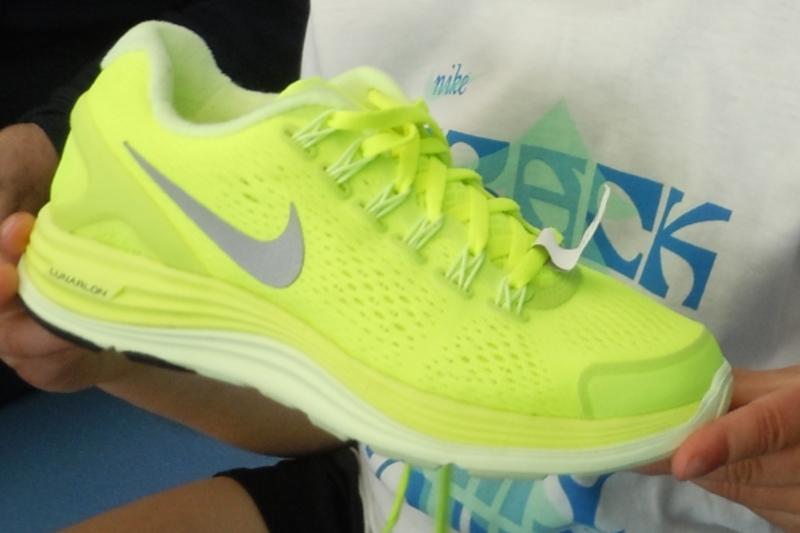 Nike Shoe by Lisa Lawton

 

Yes, you read that right. This is TrackTown after all! Run Hub Northwest knows that the coronavirus won't slow you down so they can take your running shoe order over the phone and deliver your shoes to you. They've also got a selection of personal shopper boxes for necessities like socks and nutrition (bars and gels etc.). And the Eugene Running Company won't be outpaced either — if you've worked with them for the proper fit before, they can use your customer stats to find the ideal shoe for you and run it to your door.
Farmers' Market Bounty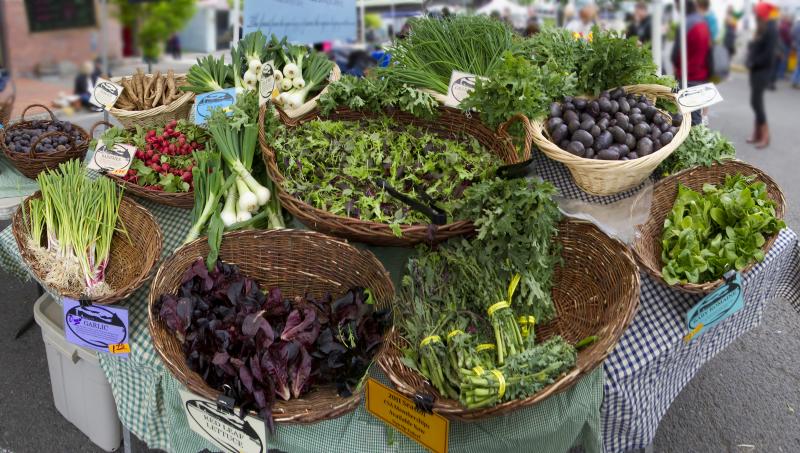 Farmers' Market Bounty by David Putzier  

By joining a Community Supported Agriculture (CSA) program, you can get farm-fresh produce every week without going to the market itself. Often you pick up your share at a neighborhood drop site, but the Full Farm CSA managed by Deck Family Farm offers home delivery for just $5. Plus you can select your groceries from a variety of local vendors — including Camas Country Mill for grains. Each week enjoy a box of fresh dairy products, eggs, produce, fruits, grains, bread, pasta and pantry items.

Lion & Owl is also offering pantry box options which includes produce boxes from Groundworks and Camas Swale farms, dinner inspiration boxes with all the ingredients you need for a fabulous dish and a la carte ordering of stocks, sauces and stables. Order one day prior for no contact delivery after 5 p.m.
Sweet Treat Take Outs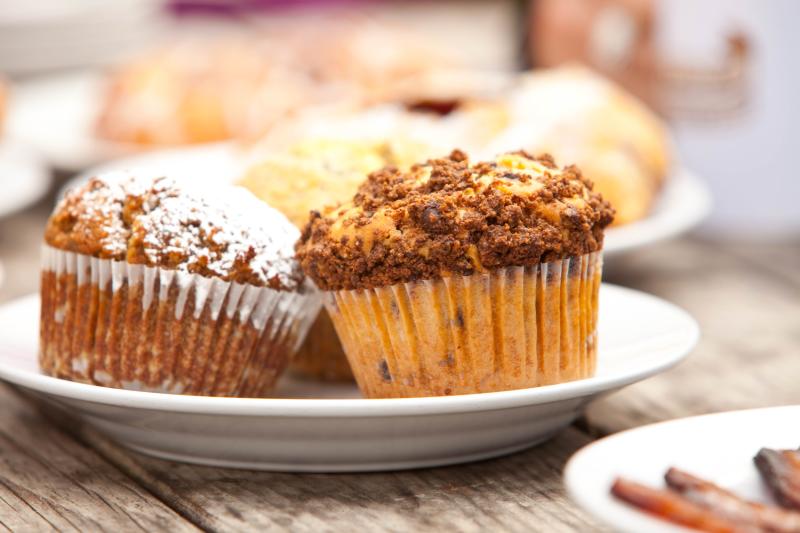 Creswell Bakery

 

Whether it's Prince Puckler's ice cream or baked goods from Creswell Bakery, many of our regional favorites are offering curbside pick up. If you use Grubhub, you can even have a hand-dipped chocolate ice cream bar from Euphoria Chocolate delivered!
Do It Yourself Kits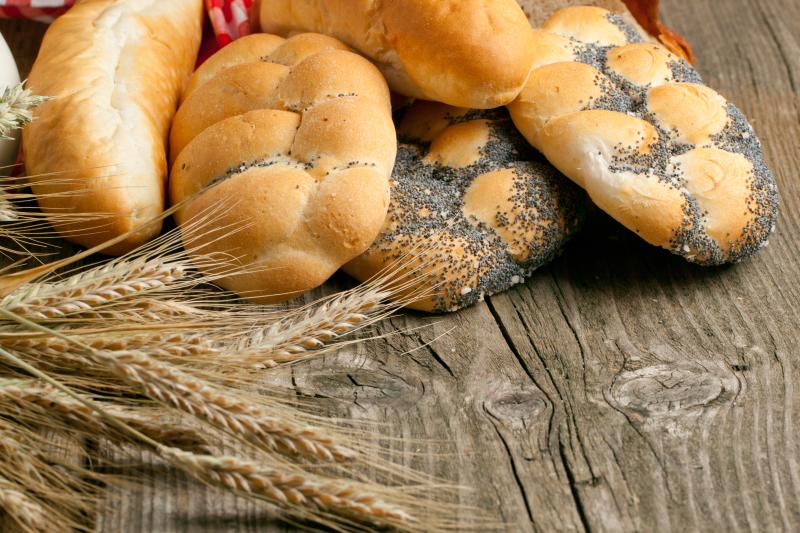 Bust out that unused bread maker and roll up your sleeves. Falling Sky will bring you a sourdough starter kit to your door. (If you don't see it on the menu, they've sold out for the day but don't worry, it will be offered again tomorrow.) If you were looking for a new hobby, it just found you! 
You can also make your own kombucha with a starter kit from Home Fermenter in the Whiteaker neighborhood. The kit includes a glass gallon jar, funnel, bottles and the kombucha scoby.
Yumm Bowls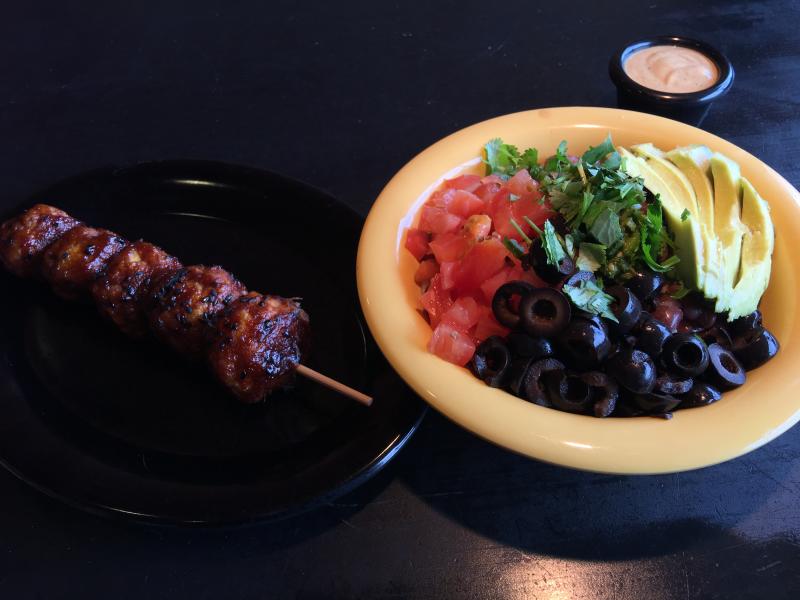 Cafe Yumm Bowl by Bri Matthews

 

Yes, Cafe Yumm is open and you can order for pick up or use your favorite delivery service. Or for those dedicated DIY-selfers, order the Yumm Sauce and make your own meal complete.
Variety is the Spice of Life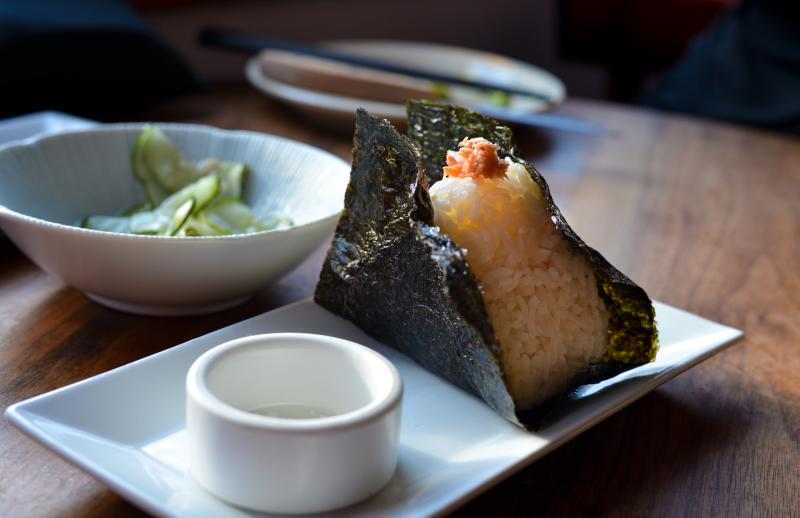 Izakaya Meiji Company by Melanie Griffin

 

Break out of old habits and try a cuisine that is new to you. Our region has a plethora of outstanding ethnic restaurants. Order take out from Evergreen Indian Cuisine, Chula's for Mexican, Blu Mist for Thai, Pho The Good Times for Vietnamese or Spice n Steam for Cantonese. By the time Stay at Home orders are lifted, you'll have taken a worldwide culinary tour!
Wine "Snacks" — Delivered
Pair wine with your delicious meals with ease — Civic Winery, known for their amphora production and local organic wines, has created the Little Civilian Snack Bar. Order your desired wine online and arrange for Eugene area delivery or curbside pick up at their downtown Eugene cellar location.