Back To Previous Page
Easter Events, Brunches & Hunts
Published: March 01, 2018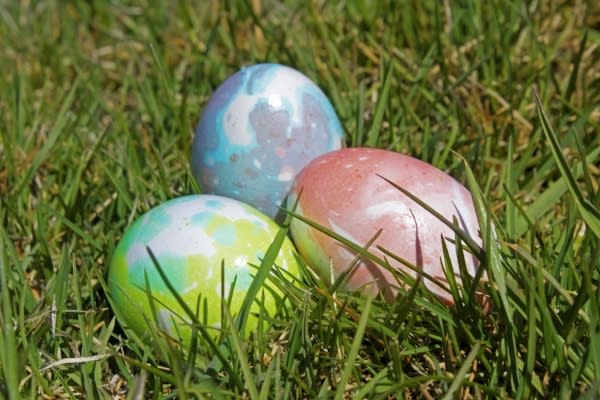 Easter always takes me back to an annual hunt my sister and I would go to when we were kids. We'd dress up, grab our baskets, and head out, rain or shine. Our white tights would always end up with grass stains on them, and our hair bows would often get lost in the madness, but we didn't care (though, I'm sure my parents did!). It was about the hunt and the holiday. Oh, and the candy too. More Mini Eggs, please!
In looking at all of the Easter egg hunts, events and family brunches on our calendar, I can't help but get giddy for the kiddos who will create their own lasting memories this weekend.
So if you are on the hunt for the perfect Easter eggstravaganza, our peeps have you covered.
Visit our list of Easter brunches and dinners to find out where to dine.
Comments