Back To Previous Page
Welcome to the Eugene, Cascades & Coast Blog!
Published: February 15, 2013
Welcome to the brand new Eugene, Cascades & Coast blog! Follow us for weekly posts about hip happenings, little known hiking trails, new adventures and deals in the Eugene, Cascades & Coast; a region where you can find the absolute real Oregon. From enchanting waterfalls to farm-to-table dining to wine country to endless beaches, this is the place to go for action-packed adventures and culinary excellence.
Our social media guru/Eugene extraordinaire, Molly, and team of seasoned Adventure Specialists know this area better than anyone out there.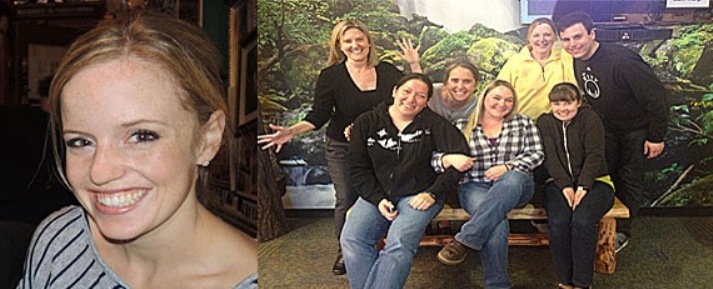 Have a blog idea? Travel question? Send them our way.  E-mail them to Media@EugeneCascadesCoast.org.
Comments