Back To Previous Page
Eugene's Top Large Concert Venues
Published: September 26, 2019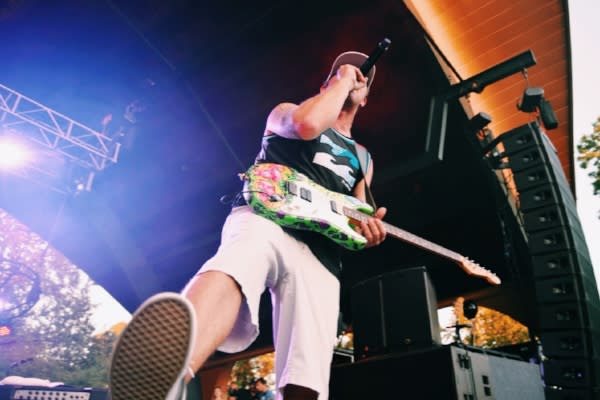 Eugenians love 
live music
. The many concert venues of Eugene bring in performances from all genres. Each venue has qualities that make it special and make your dream show even more memorable. Here is a list of Eugene's top concert halls frequently booking headliners from across the country.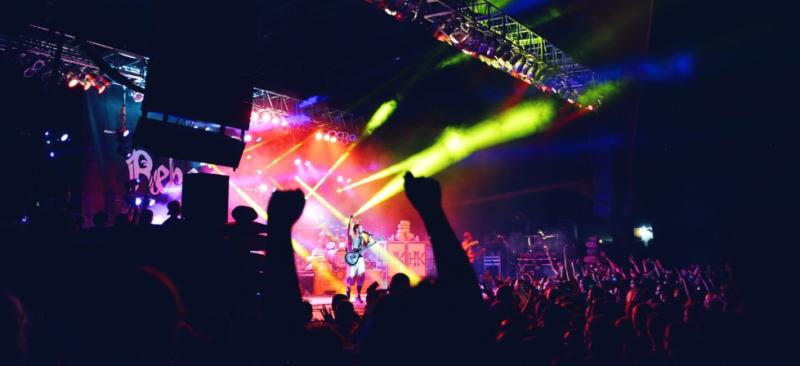 Rebelution at Cuthbert Amphitheater by Melanie Griffin  
CUTHBERT AMPHITHEATER
Eugene's only outdoor concert venue! The Cuthbert Amphitheater allows music enthusiasts to enjoy the summer air while listening to their favorite band. This large venue holds 5,000 excited fans and brings in acts from every genre. The Cuthbert Amphitheater also hosts a variety of food carts as well as beer, wine and mixed drinks on-site.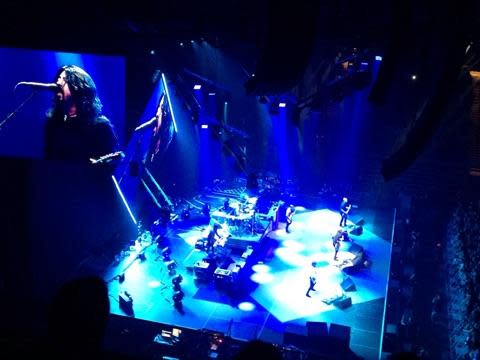 Foo Fighters at Matthew Knight Arena by Colin Morton  
MATTHEW KNIGHT ARENA
With a capacity for 12,000, Matthew Knight Arena is the largest indoor space in Eugene. Located at the edge of the University of Oregon campus, the arena was built with sports in mind. However, this LEED Gold Certified arena transforms to host a variety of entertainers touring the Pacific Northwest.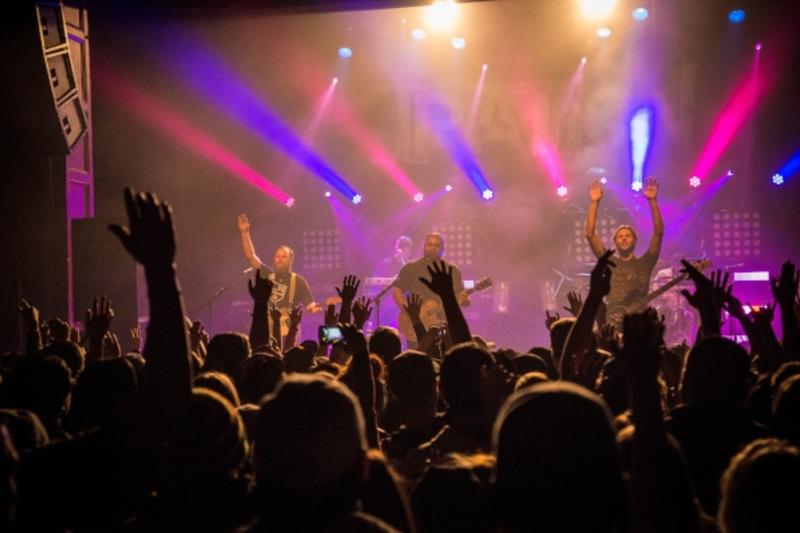 Iration at McDonald Theater by Melanie Griffin  
MCDONALD THEATER
This historic theater, built in 1925, has a different feel than the other concert halls in Eugene. The McDonald Theater stage has arches and pillars that give it that classic look. There is a full bar in a side room and a second bar in the seated balcony over the dance hall. Many of Eugene's larger performances take place here.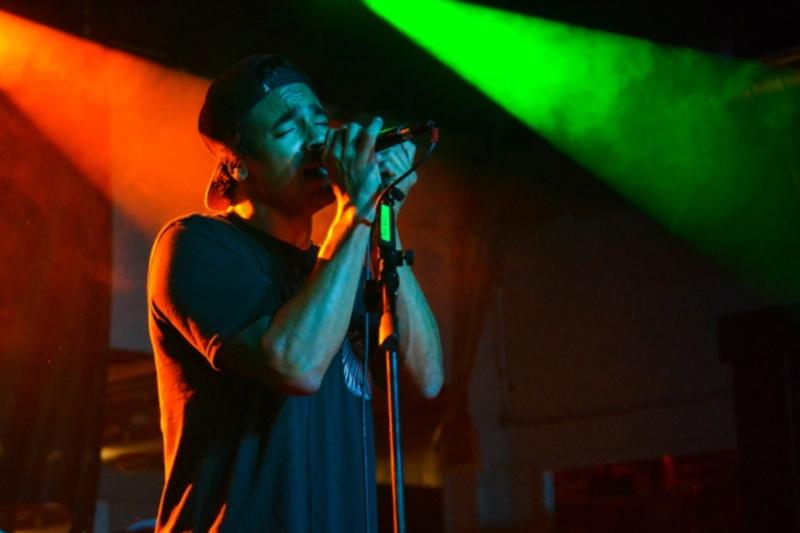 Through The Roots at Sessions Music Hall by Melanie Griffin  
Sessions Music Hall
Sessions Music Hall (previously Hi-Fi Music Hall) is home to two different stages. If you are looking to enjoy a free show, Funk Jam Wednesdays and Soul Tribe Sundays provide dancing and entertainment at no cost. Located in the heart of downtown Eugene, Sessions is a great place to end up on any night of the week.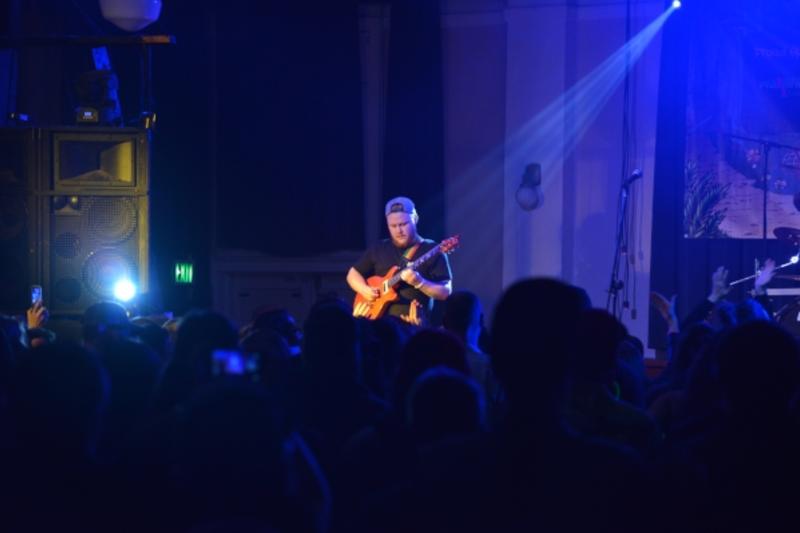 One Dollar Check at WOW Hall by Melanie Griffin  
W.O.W. HALL
This venue is well-loved performance destination for visiting bands. One popular feature is the underground bar with flat-screen televisions for watching the show while you are away from the stage. Events at the W.O.W. Hall feel intimate and special because the stage is elevated but not set back from the dance floor.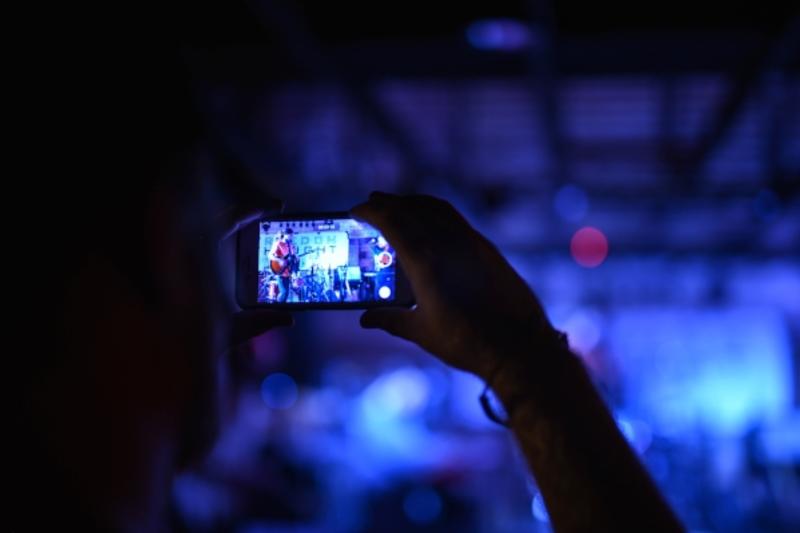 Freedom Thought Fest at Wildcraft Cider Works by Melanie Griffin  
WILDCRAFT CIDER WORKS
Wildcraft Cider Works is Eugene's first cidery and newest concert venue. With 13 cider taps and a variety of local beers and wines, there is something to quench any thirst. There is a constant rotation of musicians coming through this spot. Bands play upstairs where music pours over the balcony so it can be enjoyed from anywhere in the building. Catch reggae night every Wednesday. On Sundays, acoustic sets happen on the main level.