Back To Previous Page
Fishing for fall drive? Try the Aufderheide Scenic Drive
Published: October 21, 2014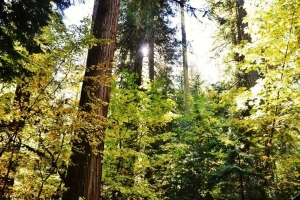 The Eugene, Cascades & Coast region has welcomed an unseasonably warm fall, which means we've had to be patient to feast our eyes upon the brilliant brick reds, caramel yellows and pumpkin orange hues that usually dot our scenic bikeways, riverbanks and mountainsides in October.
This week brought golden halos to the foothills of the Cascade Mountains, priming our favorite fall drive for a day of adventure.
Now is the time to tour the Aufderheide Scenic Drive from Highway 126 to Highway 58. Read where you'll see the best fall colors on the most recent Oregon Fall Foliage Blog post.
Don't forget to check our website for great fall deals.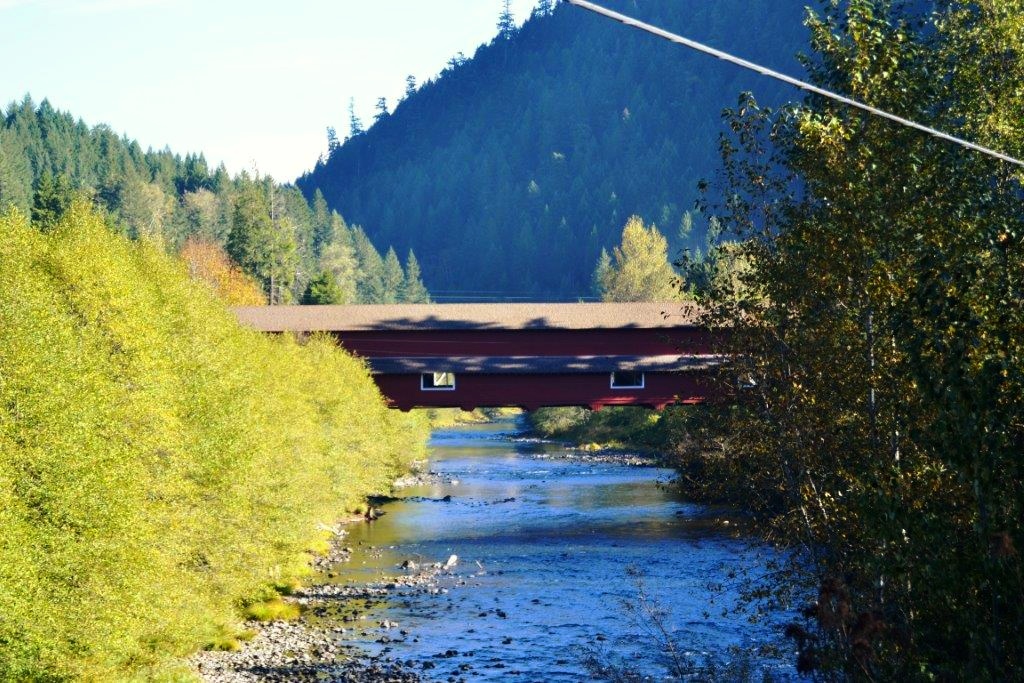 Comments