Back To Previous Page
Hooked on Geocaching
Published: April 10, 2013
I'm always looking for a new adventure that gives me an excuse to be outside and get moving. Having loved every step of the Eugene, Cascades & Coast GeoTour - McKenzie Edition, I knew the brand new Florence Edition would be right up my alley. But, I didn't want to just do it, I wanted to be there from day one. So I circled the March launch date on my calendar and anxiously awaited its arrival.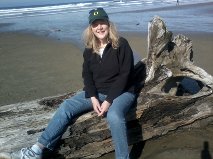 On Saturday, March 9, I dragged one of my best buds out of bed at the crack of dawn and we headed out. We were delighted to find that the weather had decided to cooperate and it was sunny and warm. We met at Driftwood Shores with about 150 other ready and eager geocachers.
We were soon back out on the road with our GPS in hand. There are thirty six caches from the coast area all the way back to Veneta. We managed to find twelve of them before we had to head back to Eugene.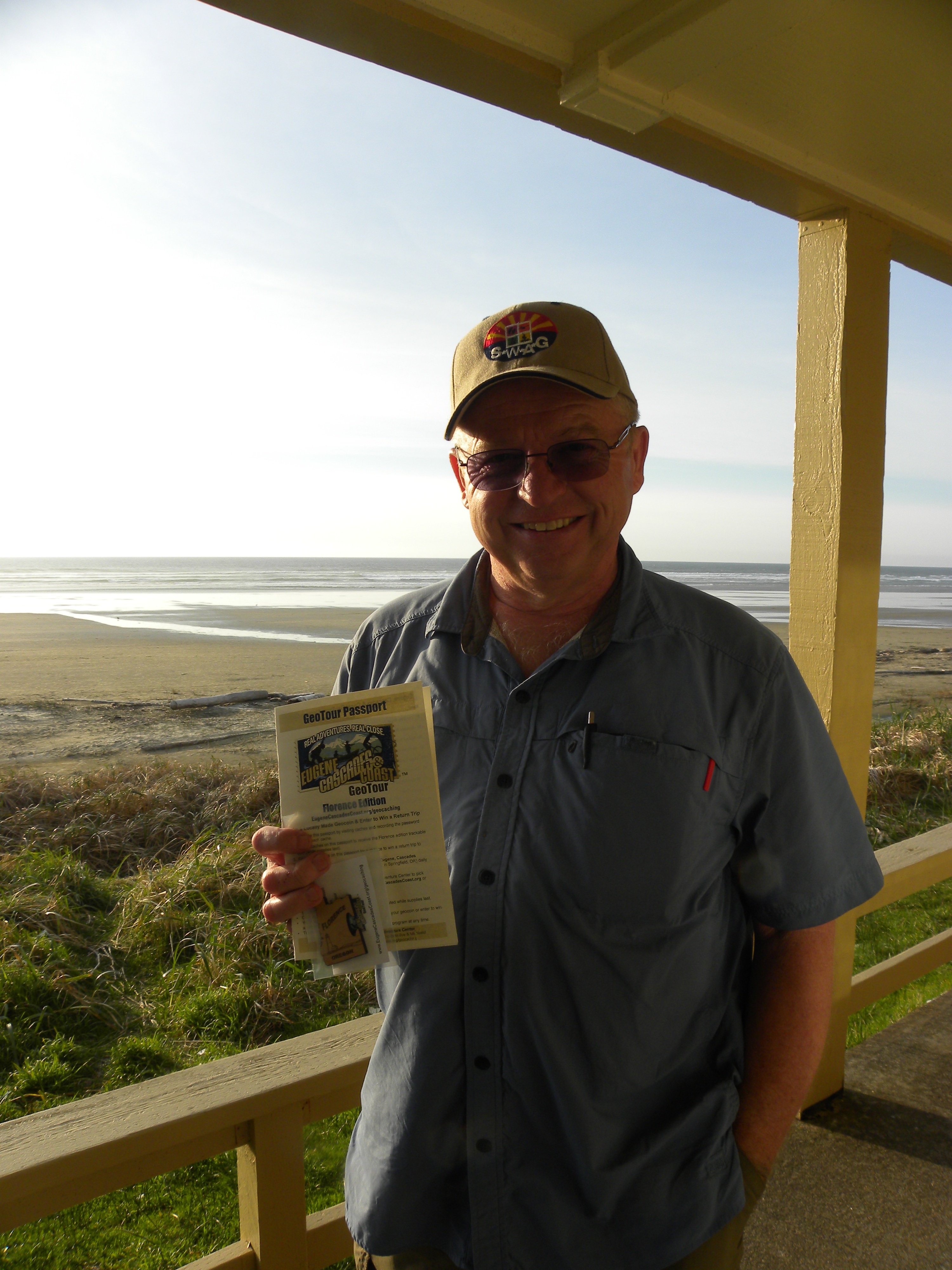 Fellow geocacher, Jim Buckley (aka elkjim) had a little more kick in his step and visited 24, enough to earn him the limited edition trackable geocoin.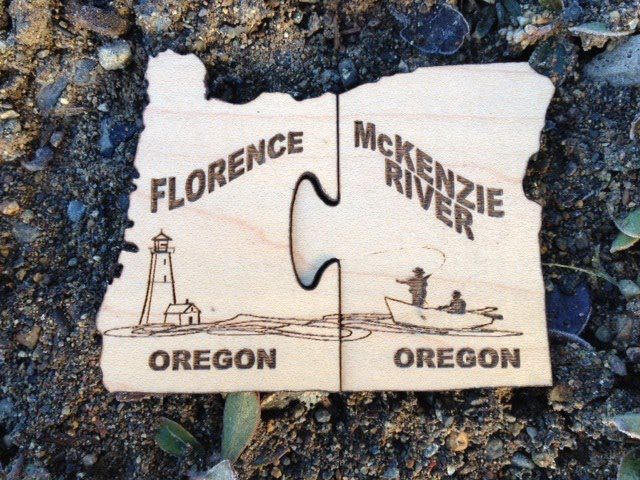 We took our time and took advantage of all the sights and visited with others we met on the way. All of the caches are located in scenic areas, some of which I had never experienced. You will see lakes and waterfalls, wildlife and trees, trails and vegetation, and of course the ocean and lots of sand, all of nature's bounty.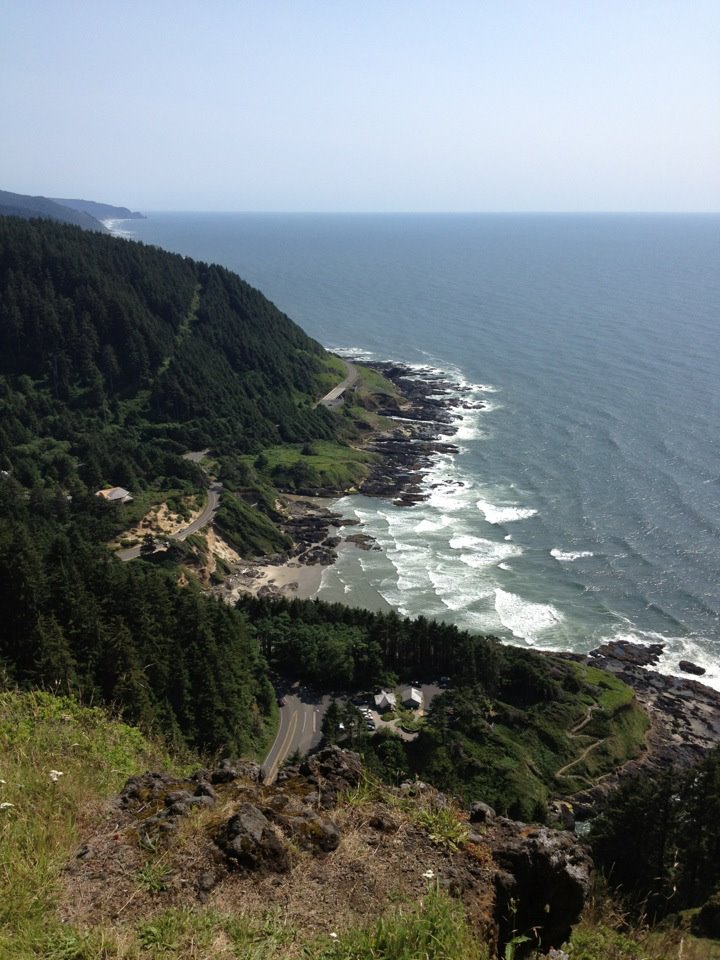 We connected with several other families and couples, all of whom were having as much fun as we were and eager to share their experiences. Can you tell that I am hooked?
The caches are hard to find, so kids and even us big kids all got a thrill out of finding the them.
I can't think of a better way to explore our beautiful county and have fun with family or friends on a Saturday afternoon. And don't forget about all the great seafood in Old Town Florence! The fresh halibut, crab and chowder are hard to beat and don't get much fresher than that. I highly recommend this experience for anyone who loves an adventure in the great outdoors. I can' wait to find the other 24 caches!
The Eugene, Cascades & Coast GeoTour stretches from the western crest of the Cascade Mountains to the Central Oregon Coast. The McKenzie River Edition launched in October, 2013 and continues to receive rave reviews on geocaching.com.
Comments