Back To Previous Page
Hunting for Wildflowers on a Hike at Iron Mountain
Published: July 27, 2017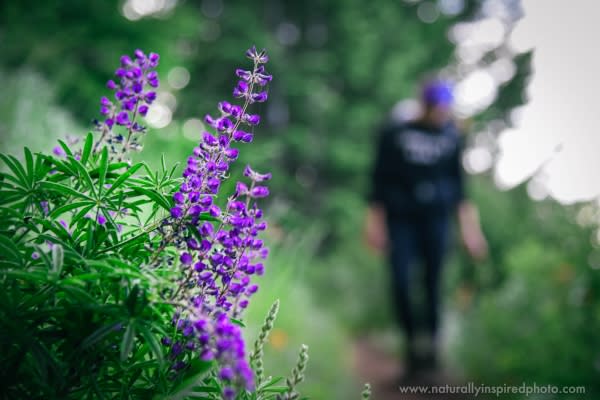 Follow along with guest blogger and hiking pro Logan Dralle as she leads a walk at Iron Mountain! Learn more about other hikes in our Eugene, Cascades & Coast roundup here. Photos from Adam Cheek of Naturally Inspired, as well as Logan Dralle.
Iron Mountain is a moderately trafficked trail in the Willamette National Forest that provides beautiful views of the Cone Peak, Echo Mountain, Browder Ridge, Mt. Jefferson and the Three Sisters at the summit. From June-September you can expect that this trail will be quite busy, especially on the weekends.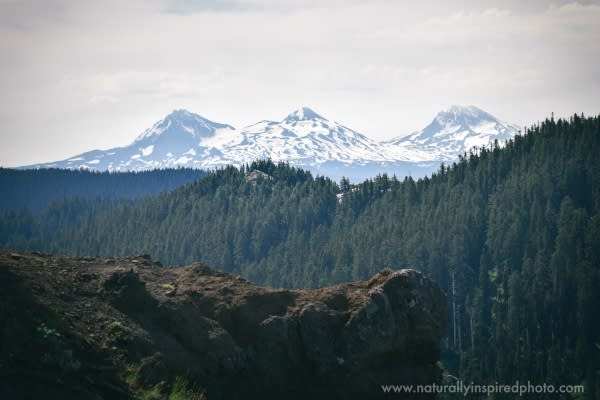 To get to the Civil Road trailhead take Eugene, take OR 126-E for 68 miles until you reach 20-W. Turn left onto the 20-W towards Sweet Home. Take this road for 9.4 miles until you reach Civil Road and turn right. Continue up this old logging road until it ends at the Iron Mountain trailhead. Moreover, if you are taking the more strenuous 2.4-mile roundtrip route from the Civil Road trailhead, be sure to have an SUV that can navigate potholes safely.  Another trailhead is located at Tombstone Pass that will take you on a 6.6-mile loop which involves crossing Hwy 20 by foot on the Cone Peak Trail. You will pass this on your left-hand side as you drive on Hwy 20.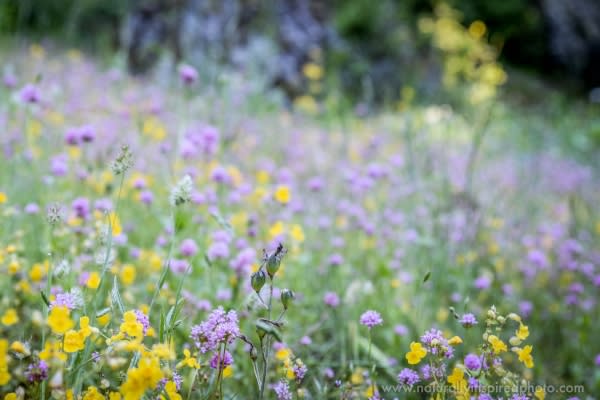 It is advisable that if you want to see all the wildflowers on this hike to take the further route starting at Cone Peak Trail #3408. Depending on the snow melt, some will start as early as May. Purple larkspur, pink penstemon, Washington lily, and yellow stonecrop are some of the wildflowers you will see. According to the U.S. Forest Service, the Iron Mountain trail homes around 300 species of flowering plants.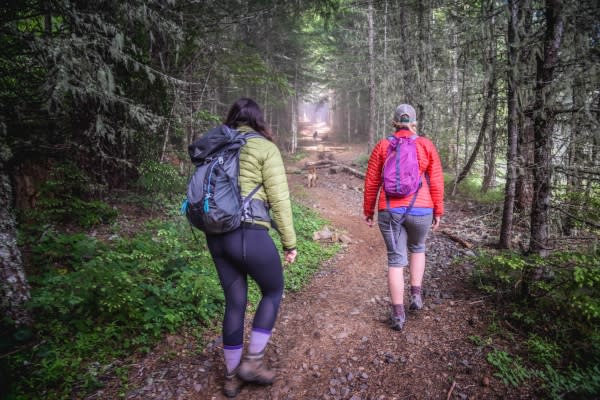 Once you get to the summit you will be greeted by a beautiful viewing platform that makes you feel safe standing on the ridge of a mountain! Built in 2007, this platform is unlike anything else in the Willamette Valley! Please remember to stay on trail and leave the flowers as they are in their environment.