Back To Previous Page
International Geocaching Day
Published: August 14, 2014
Saturday, August 16 might as well be a holiday in the Eugene, Cascades & Coast region. It's the day that the whole world celebrates one of our favorite ways to explore our area – geocaching.
Geocaching uses global positioning systems (GPS) units or a smartphone app to guide you to cool places where you'll find hidden treasures with trinkets inside. Take a trinket and leave one behind for the next geocacher. It's that easy!
We launched the Eugene, Cascades & Coast GeoTour in October of 2012 with the hopes of leading visitors to our very favorite and sometimes lesser-known places from the west crest of the Cascade Mountains to Florence on the Oregon Coast.
Almost two years and three editions later, we continue to be awed by the comments left on the cache logs of the 143 geocaches. Combined, those caches have been visited more than 42,600 times!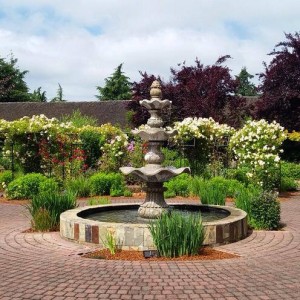 We've also been amazed by which caches receive the highest ratings on Geocaching.com. Yes, we knew that you'd like the beautiful places like Sweet Creek Falls on the Florence Edition and Blue Pool on the McKenzie River Edition. But we know by the blue ribbon icons on the website that your favorite cache is at the Village Green Resort and Gardens on the Territorial Edition. Second on that list? Belknap Hot Springs Gardens. Not far behind those two is the Mural Walk in Cottage Grove.
These supremely awesome reviews of unique locations are exactly why we love the GeoTour. It is leading geocachers to new places and giving them a reason to return.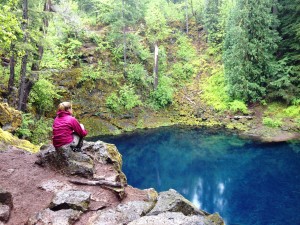 If you haven't done any of the GeoTour and don't know what this whole geocaching thing is about, don't you worry. There's still plenty of time to learn how fun and easy it is. Learn more about geocaching on our website.
Visit our booth at the 2014 Geocaching Block Party in Seattle.
Comments