Back To Previous Page
Lane County COVID-19 — Travel FAQs
Published: July 06, 2020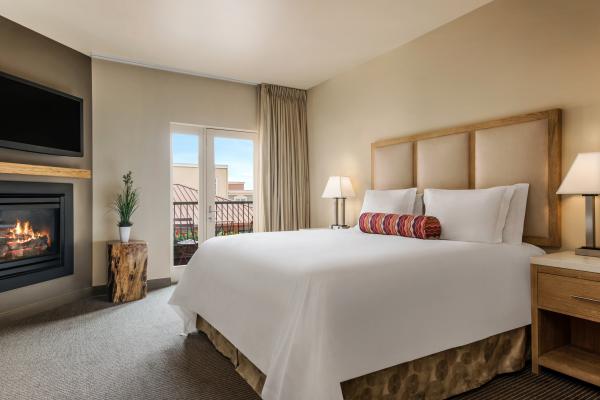 If you're planning travel in or around the Eugene, Cascades & Coast area, you're probably wondering what's open and what's safe. Here are some answers to common questions.
For up-to-date resources and links to local, state and federal updates, visit our Travel Alerts page.
What is the status of COVID-19 in Lane County?
Lane County is in Oregon's Phase 2 of re-opening. Communities are following current guidelines regarding group sizes, cleaning and sanitation, and face coverings. You can view the status of all counties in Oregon here. Data on cases of coronavirus in Lane County is available from Lane County Public Health.
Are masks required in Oregon?
Yes, everyone age 5 and up is asked to wear masks in public indoor spaces and outdoors when social distancing of 6 feet or greater cannot be maintained. Masks may be removed when seated in restaurant, while eating or drinking and while swimming. You can find a great collection of artisan masks at our weekly Saturday Market in downtown Eugene.
What businesses are open?
Many businesses are open with enhanced safety protocols and have adapted to meet current health guidance. Many hotels, restaurants, shops, professional services, gyms and child care facilities are open with modifications. If you're going to a business you haven't visited recently, always call ahead to confirm hours and requirements. Many businesses have adapted to also offer delivery or take-out. 
Can I go hiking, camping, kayaking, mountain biking, etc.?
Yes, with some advance planning. Here are a few things you'll want to keep in mind:
Many campgrounds and parks are open with different guidelines. See our guide on what to expect in Oregon's outdoor places to help you understand what's open and what requirements are in place.
Pack everything you'll need so you can minimize unnecessary stops along the way. (If you're looking for a recommended list, our Adventure Checklist is a great place to start.)
Make sure you have any necessary passes or permits.
Have a back-up plan in case the trail or park is crowded or you're unable to find parking. You'll stay safe by avoiding crowds and may even discover a new favorite place!
Is your visitor center open?
Yes, our Downtown Eugene Visitor Center is open Monday - Friday, 9 a.m. - 5 p.m. for information, select permit sales, brochures and maps. Masks are required. You can also give us a call at 541.484.5307. 
What if I really need a vacation?
We hear you! This has been quite a year and a break from the four walls you've been stuck in could be just the break you need. Local residents can take advantage of "staycation" specials and discover new parks and trails, right here in our own backyard. You can act like a tourist in your own community and support local businesses by finding a new favorite for delivery or curbside pick up. Plan a summer at home with the family. Let's all #LoveLane.