The main streets will be humming for these small town summer festivals. Not only will the locals turn out, visitors from miles away will flock to these historic Willamette Valley communities to eat, dance and shop. 
Creswell Fourth of July
July 4
From a pancake breakfast to the best Independence Day parade in our county to a spectacular fireworks show, Creswell has earned its top spot for as small town hosting a big bash. Come early to find parking and a place for your lawn chair. It does not get anymore down home, all-American than this!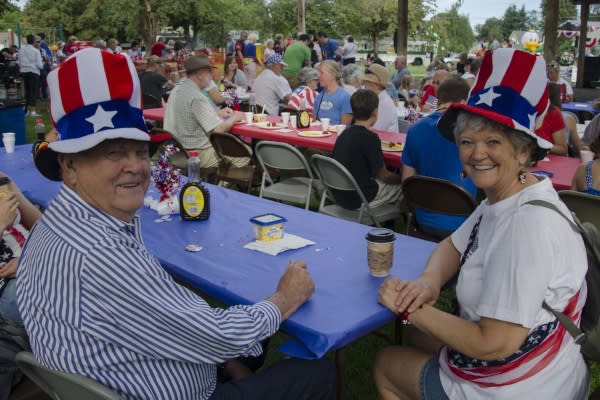 Junction City Scandinavian Festival
August 9 -12
Four days of traditional Scandinavian dancing, music, crafts and food! Junction City's cultural heritage is honored as residents dress in Scandinavian styles and stroll the downtown streets rubbing elbows with Vikings and trolls. We recommend the aebleskivers.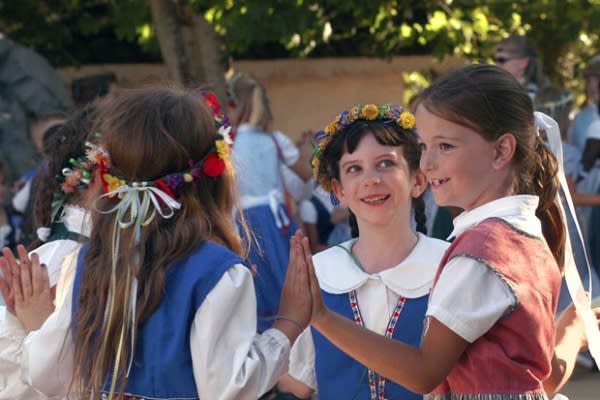 Cottage Grove's "Animal House" 40th Anniversary Celebration
August 18
Are you ready for the world's largest toga party? Cottage Grove was the backdrop for many of the film's memorable scenes. Re-live the spirit with a parade down Main Street. Grab your toga (any sheet will do) and come join us at the beer garden.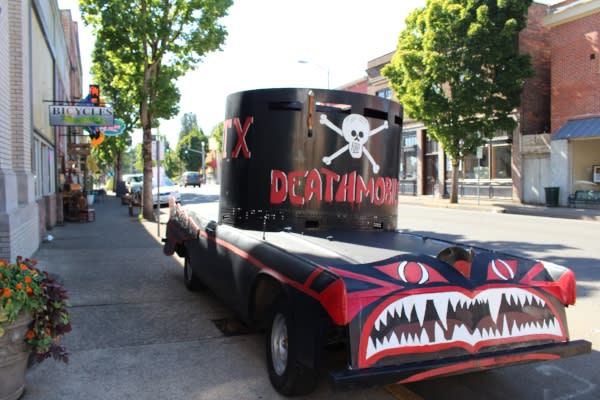 Springfield Tap & Taste
August 24
With craft beer flowing and restaurants serving up small plates, Springfield's Main Street is the place to be on this delicious evening. For a third year, discover all the new offerings popping up around this historic and charming downtown neighborhood. There will be food trucks and live entertainment too!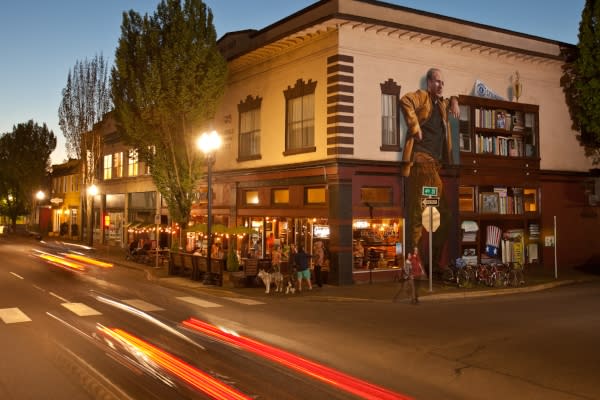 Coburg Antique & Vintage Fair
September 9
Oldies but goodies in this small historic town! Coburg's downtown streets overflow with antiques and vintage artifacts showcased by vendors from across the country. Die-hard collectors are known to arrive before the sun rises and shop by flashlight. The rest of us show up after breakfast and still feel thrilled with our finds. Food trucks and live music in the town's parks add to the festive atmosphere.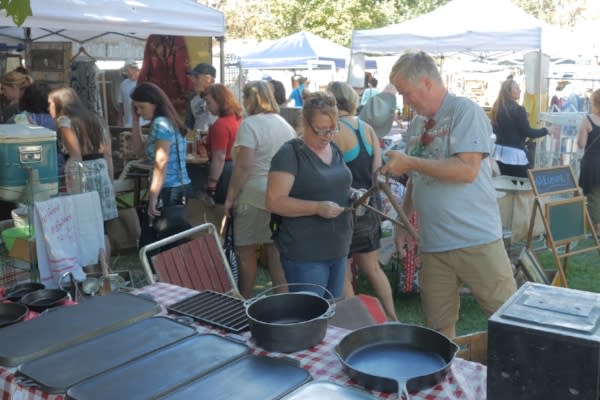 For more local events, browse our calendar.