Back To Previous Page
People of Downtown Eugene- Telling Eugene's story
Published: January 08, 2014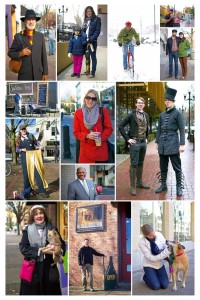 Every city has a story. Or rather, thousands of people living in a city make up its story. When Turell Group moved into the US Bank building downtown in March 2013, we looked out our windows and realized how much we love downtown Eugene. We wanted to find a way to tell the story of downtown Eugene. Then we started paying attention to Humans of New York.
Photographer Brandon Stanton began photographing people in New York City in 2010 and the project exploded in popularity — the Facebook page currently has 2 million followers. By taking a person's portrait and asking them about a small part of their life, Brandon, well, humanizes the humans, and is able to tell the story of NYC.
I am delighted to be the photographer for our project, People of Downtown Eugene, which emulates HONY. We love downtown Eugene, and want to show everyone what a diverse place it is, with good people who have advice to give, opinions to share, and lives that make up the story of Eugene.
PODE is still a young project (we launched in September), but our initial goal is to get 1,000 photos… although the sky is the limit! Next time you're downtown, don't be surprised if we ask to take your picture.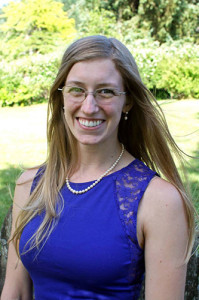 About the author: Caitlin Estes is an Account Coordinator and Photographer for Turell Group. A recent public relations graduate from the University of Oregon, Caitlin grew up in Vida and Eugene, and has enjoyed activities across Lane County her whole life.
Comments