Back To Previous Page
Plan a Weekend Getaway Up the McKenzie River
Published: July 15, 2015
Check out a few highlights from Kim Cooper Findling on places to hit this summer up the McKenzie River. Click here to read the original post on Travel Oregon's website.
Bed Down at the Delta House at Horse Creek Lodge and Outfitters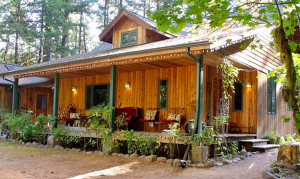 With spacious rooms and a well-equipped kitchen, this is a fantastic home base for your weekend adventures. Their outfitter also offers guided rafting trips through the McKenzie's class II and class III rapids as well. Splashy and quick-paced trips on the water will get the family laughing in no time!
Play a Few Rounds at Tokatee Golf Club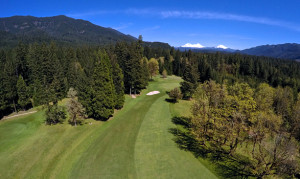 There's a reason Tokatee's ranked among Golf Digest's Top 100 Courses in Oregon. Set with the Sisters and mighty Willamette National Forest as a backdrop, it's hard not to relax during a round.
Want a closer look? Check out this recent flyby of the course.
Take a Dip at Belknap Hot Springs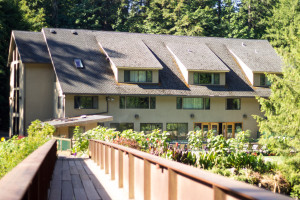 Belknap Hot Springs is most famous for its pools and its prime location on the Upper McKenzie River.
Relaxing, rejuvenating, or simply getting away from it all - these hot springs offer it all.
Hike the Dee Wright Observatory
This might be the best place to catch a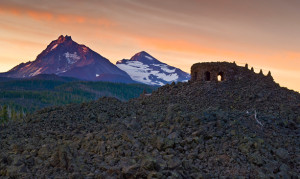 glimpse of the Cascades lava fields. The half mile paved trail to the top is wheel chair accessible and the view is truly something to behold.
Between the lava flows and snow-capped mountain peaks, this is one hike you won't want to miss out on.
Ready for more? Check out the full story on Travel Oregon's blog, and find McKenzie River travel deals on the Eugene, Cascades & Coast deals page.
Comments