Back To Previous Page
Plan For Vacation This Year
Published: January 11, 2018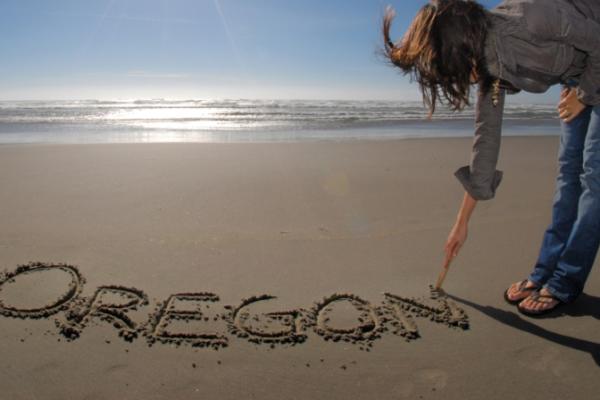 Come to Oregon
It just so happens that January 30th is "National Plan for Vacation Day." And if you've been thinking about a visit the Eugene area in Oregon - it is time to put your vacation dreams into action.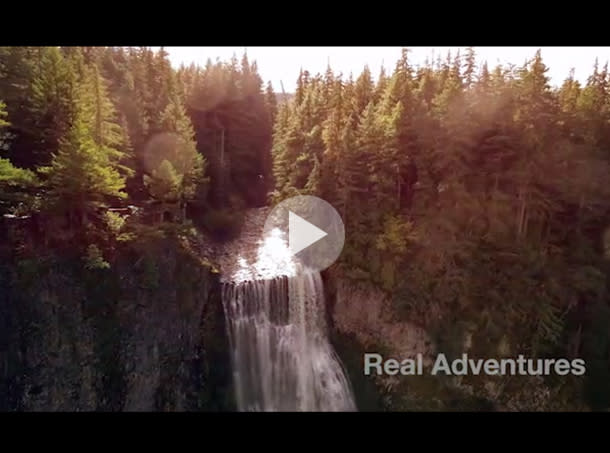 Expedia selected Eugene one of the top 17 places to visit in 2017. And we agree - from here you can do just about anything from the Oregon Coast to the Cascade Mountains.
Additionally, the Willamette Valley was awarded the 2016 Wine Region of the Year by Wine Enthusiast magazine. Pick up a Pinot Bingo card and play for prizes as you taste your way through Oregon Wine Country.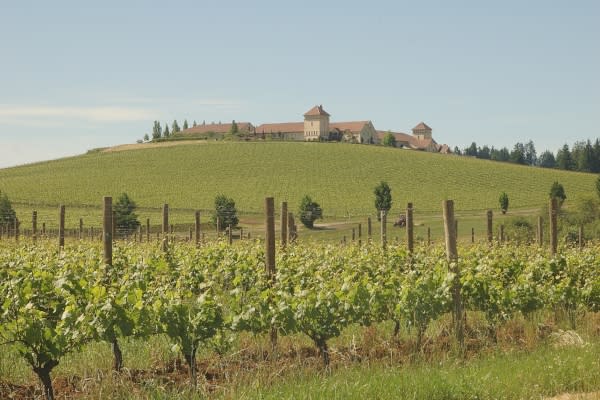 Cottage Grove is said to be the Covered Bridge Capital of the West.
In the Cascades, Oakridge is the unofficial Mountain Biking Capital of the Northwest. 
And Florence, on the Oregon Coast, features North America's largest coastal sand dunes and America's largest sea cave - home to Steller sea lions!
Plan Your Vacation
Use these tools to get started.
Order a Visitor Guide
The Eugene, Cascades & Coast Visitor Guides are free and full of both inspiration and helpful information. Mail too slow? Download a free digital flipbook.
Bookmark with Trip Planner
As you browse the EugeneCascadesCoast.org website, keep track of the activities, restaurants, lodging and destinations that interest you. This handy Trip Planner tool allows you to add specific listings to a master itinerary, then view them altogether. You can even share it with friends.
Talk to a Local
Call, email or drop by the Eugene, Cascades & Coast Adventure Center for recommendations, maps and brochures. Sometimes it's easiest to just to talk with someone. We'll get you pointed in the right direction.
Scout the Trails with Google Trekker
Many of the region's best hiking trails can be previewed on Google Trekker. See where you'll be going.
Subscribe to the E-newsletter
Keep tabs on seasonal highlights and happenings with the Eugene, Cascades & Coast e-newsletter.
Grab These Deals
Optimize your Oregon vacation by utilizing deals on lodging, restaurants and activities. 

Tell Us How it Was
#RealOregon
Vacations are catching (in a good way), so share away on social media!
We can't wait to hear about all the fun you had!
For more planning tips and information on "National Plan Your Vacation Day" visit Project:Time Off. #PlanForVacation