Back To Previous Page
Phase 1 of Reopening: What to Expect
Published: May 11, 2020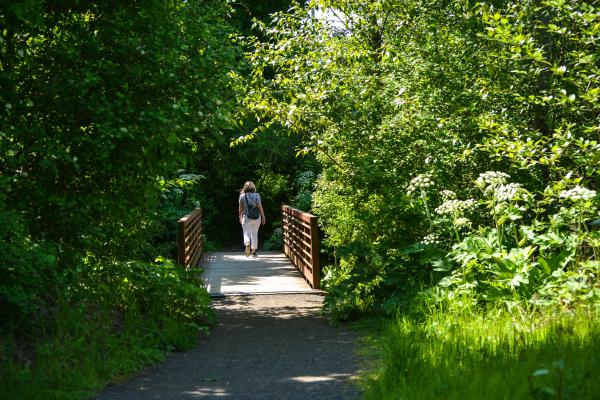 On May 15, Lane County entered Phase 1 of Oregon's planned reopening. And while it's exciting to think about getting back to some of the places we love, we are still expected to stay close to home. Here are some things to keep in mind as we move into this next phase:
Stay local! Non-essential travel is still restricted, so please stay within your community hub when accessing re-opened services — the closer to home the better. Please respect both community boundaries and county lines. Each county is entering re-opening phases on their own timeline which may not mirror ours. Communities are working to accommodate their immediate residents, so please don't burden them prematurely with outside visits. You can keep dreaming and planning future road trips, but stick to your neighborhood for now until travel has the green light again. There are plenty of ways close to home to feel good about supporting your local community.
Some local businesses that have been closed will be reopening under new guidelines. Contact businesses directly to see if they're open and what modifications you should expect. Keep in mind that some businesses will be operating at a reduced capacity and may have requirements of customers, such as face masks. We're tracking and updating a list of open businesses here.
Groups are still limited to 25 people, and you'll still want to use good judgment in avoiding crowds.
If you do plan to venture out, think about what you'll need before you leave: pack what you need so you don't need to make unnecessary stops, and call ahead to make sure your destination is open and to make sure you are familiar with its specific requirements.
Remember that we're all in this together — so let's give each other a healthy dose of understanding as we all start adapting to this new normal. Businesses are working hard to adapt and still serve us, and the best thing we can give back is patience and support.
So much has changed, but our beautiful region still offers so much that we love. Our same deep green forests, roaring waterfalls, wildflower meadows and sandy beaches will be here waiting when it's time to travel again. Stay safe!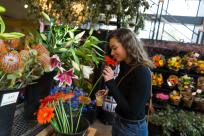 We've compiled a spreadsheet of open businesses and what they may be offering, including curbside pick up…
More
›