Back To Previous Page
What to Expect in Oregon's Phase 2
Published: May 11, 2020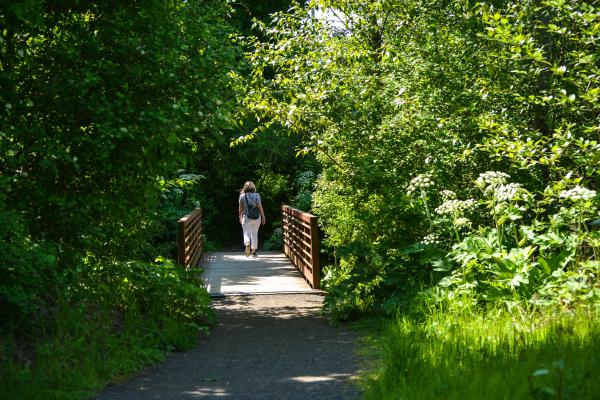 Just like you, we're doing our best to stay safe and healthy while we embrace the best of summer in Oregon. Each day brings a new way our communities are adapting to find new ways to serve us, innovating to bring us drive-in movies and virtual events that let us go wine tasting, create art and listen to music from wherever we are.
If you're planning to travel around the region, you're probably wondering what's open and what's safe. Here are some resources to get you started. In addition, keep these tips in mind:
Pack your mask; it's now required in all indoor public spaces and in outdoor spaces where maintaining physical distance is challenging (like a narrow hiking trail). This includes children over 5 years old.
Think about what you'll need before you leave: pack what you need so you don't need to make unnecessary stops, and call ahead to make sure your destination is open and to make sure you are familiar with its specific requirements.
Remember that we're all in this together. Businesses are working hard to adapt and still serve us, and the best thing we can give back is patience, kindness and support. Sign the #LoveLaneBiz pledge and commit to shopping local, following health guidelines, and providing grace and understanding as businesses adapt to and navigate new guidelines being required by the state. 
So much has changed, but our beautiful region still offers so much that we love. Our same deep green forests, roaring waterfalls, wildflower meadows and sandy beaches are here waiting for us!
For more resources and links to local, state and federal updates, visit our Travel Alerts page.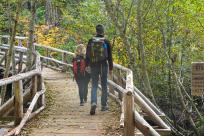 Oregonians are eager to go out and enjoy the beautiful outdoor spaces we're lucky enough to call…
More
›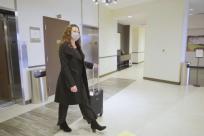 Our hotels and local businesses have reopened and are working hard to serve travelers safely. Many…
More
›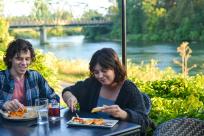 Many of our local restaurants are ready and eager to welcome locals back. And you are probably…
More
›
Ready for a Staycation?