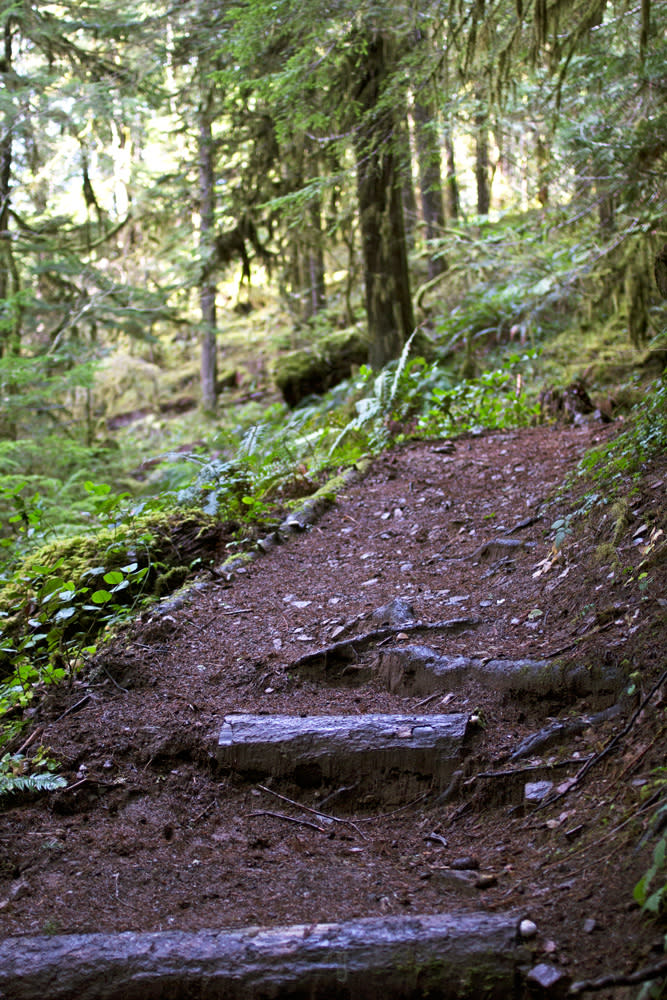 As many Eugenians know, it was incredibly foggy last week. On Saturday, my mom and I decided to escape foggy Eugene to go for a hike! We drove out to Cottage Grove, where it was sunny and beautiful. There are a lot of Forest Service roads along the Row River, and many of them lead to waterfalls. We chose to go to Spirit Falls, which, in total, is about a 50-minute drive from Eugene and in the Umpqua National Forest.
Getting to Spirit Falls is pretty quick and easy once you've parked. The round trip hike is a little less than a mile. Like many Oregon hikes that lead to waterfalls, the forest was lush, green and smelled wonderful. It only took 5 or 10 minutes to complete the hike down to the waterfall, although there are a couple of steep areas that might be difficult for some people going back up.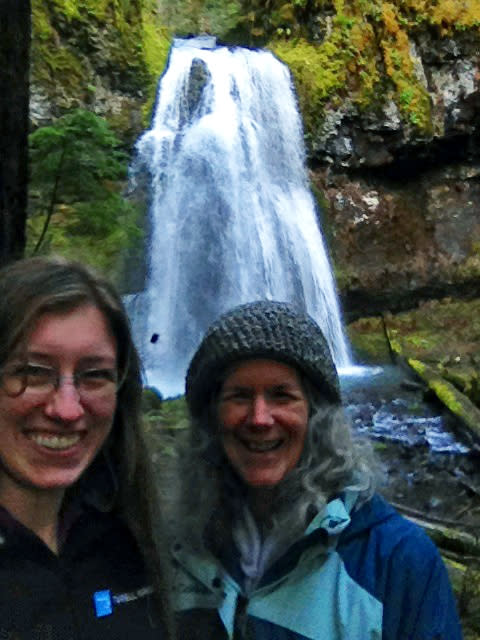 When we got to the falls, a couple was having engagement pictures taken, and what a beautiful setting!
The falls are 40 feet high, and I imagine that in the summer, on a sunny day, this would be a great place to put your feet in the water.
If you'd like to visit Spirit Falls, I've included directions below.
Make a day trip of it and go down some of the other Forest Service roads you'll pass!
There are a number of other waterfalls to visit, plus a trailhead for Mt. June. Happy hiking! - - - -
Take Cottage Grove Exit 174 on Interstate 5 and head east on Row River Road.
After 19 miles turn left onto Road #17, also called Layng Creek Road.
 Continue for 8.8 miles and turn right on Road #1790 (all signs also say "Spirit Falls" so they're pretty hard to miss!).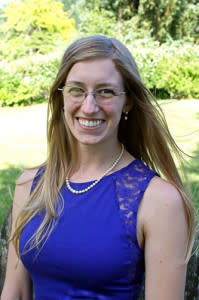 About the author: Caitlin Estes is an Account Coordinator and Photographer for Turell Group. A recent public relations graduate from the University of Oregon, Caitlin grew up in Vida and Eugene, and has enjoyed activities across Lane County her whole life.