Back To Previous Page
Take a Pic, Win a Trip!
Published: August 06, 2013
I love taking pictures. While I don't consider photography my main hobby by any means, I always seem to have my camera with me. Snapping shots of our latest family outing or losing myself along the bike path trying to capture the way the sunlight is the hitting the river just right. I appreciate the way photography puts you squarely in the present. The way it lets you focus on details that may otherwise go unnoticed.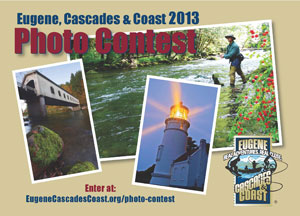 Ok, so I may be getting a little sappy, but what it really gets down to is this amazing ability to capture a precise moment in time, forever! The winning shot to the celebration after the game. The changing autumn leaves to fresh fallen snow. A scenic waterfall to a rugged historic bridge. Photos tell stories of places, people, memories and history.
Whether you're an avid photographer who views life through your camera lens or one who just enjoys sharing photos on Facebook and Pinterest, the Eugene, Cascades & Coast Photo Contest is one way to encourage your inner Ansel Adams or Annie Leibovitz. Annually, photographers who enter the contest consistently amaze us through their depictions of the region, from natural landscapes to action-packed adventures.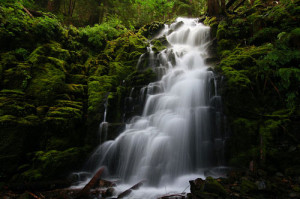 This year's contest offers 16 different categories that will have you out exploring art, culture, events, nature, landmarks, and the distinct character of our communities across the county. While fabulous prizes are certainly a great incentive, the chance to be published in travel guides, magazines, advertisements and online outreach might be even more enticing.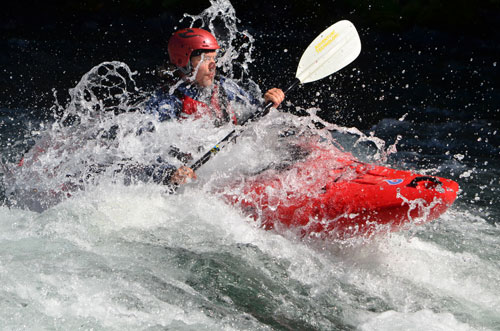 Whatever your motive, make sure your camera battery is charged and your photo card has space. And, when you head out on that hike, raft that river, pitch that tent, try that new restaurant or watch that great performance, you're ready to capture your special moments of time.
If you'd like to give the contest a shot, visit the 2013 Eugene, Cascades & Coast Photo Contest website for details and registration information.
About the author: Lisa Lawton is the Director of Community Relations at Travel Lane County where she heads up the Eugene, Cascades & Coast Photo Contest. When she's not planning, talking or writing about adventures in the region, she is out doing them—and she always brings her camera along. Whether it's sightseeing along the Oregon Dunes or the McKenzie River Trail, she loves to capture those special places in the region.
Comments