Back To Previous Page
The Glare, the Glow, the Snow!
Published: February 28, 2013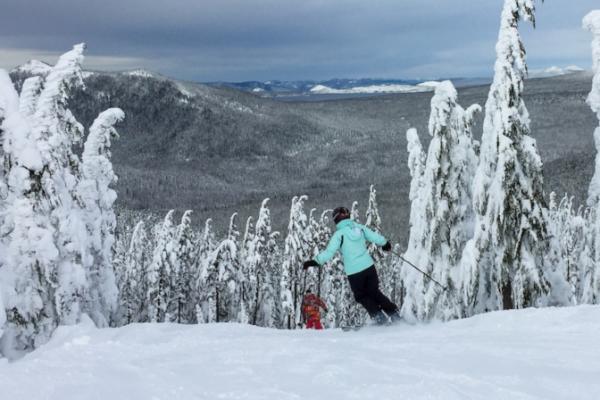 I love that feeling when the sun hits my face as it bounces off the snow. The glare, the glow, the contrast of the chill below my toes is refreshing and reminds me of one of my very favorite places to spend my April weekends: the mountains.
Photo courtesy: Hoodoo Mountain Resort & Josh Lippold
Spring skiing/snowboarding and tubing are right at my finger tips here in the Eugene, Cascades & Coast region. The snow sticks around through April in the Central Cascades, making for ideallic and supreme spring skiing conditions.
It doesn't get much better than tossing off your heavy down coat and trading it in for your favorite tee, ditching the goggles for shades and lathering up the SPF 45 in preparation for a long day on the slopes.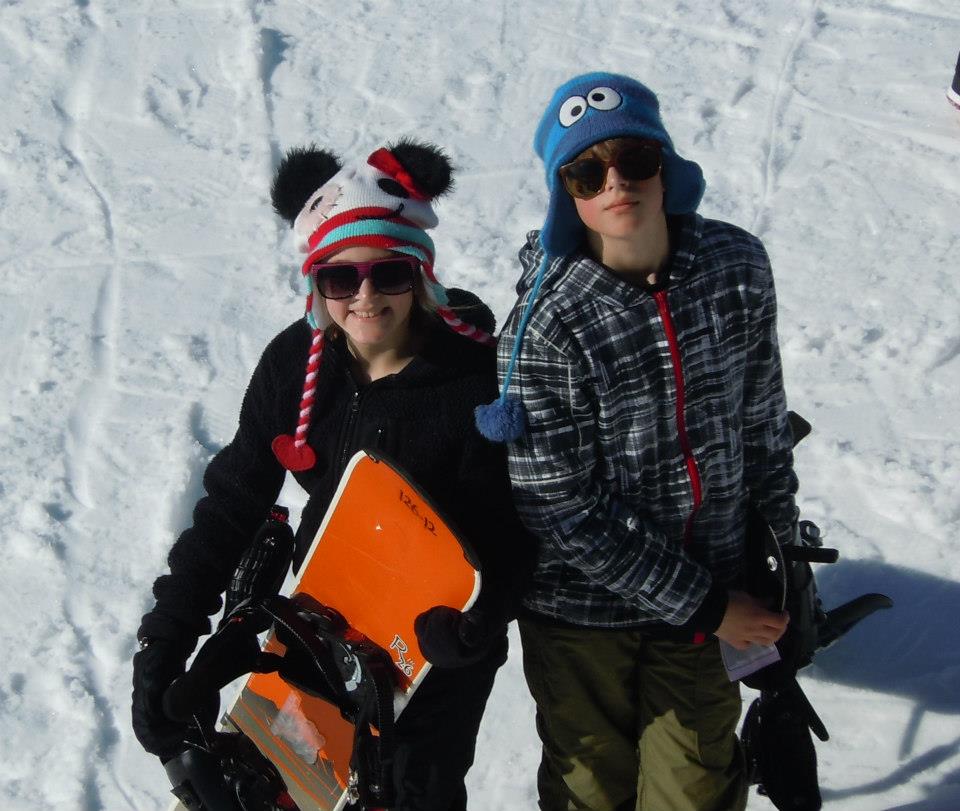 Hoodoo Mountain Resort is just over an hour away from Eugene and offers spectacular spring skiing with views of Mt. Washington, Jefferson and North and Middle Sisters that will knock your snowboard boots off. If that doesn't have you faning a cold, how about $19 Tightwad Tuesdays?
If you don't feel like working hard for your Hoodoo Voodoo from Three Creeks Brewing Co., then ditch the lift lines for the hills at the Autobahn Tubing Park. A 10-run ticket costs just $14.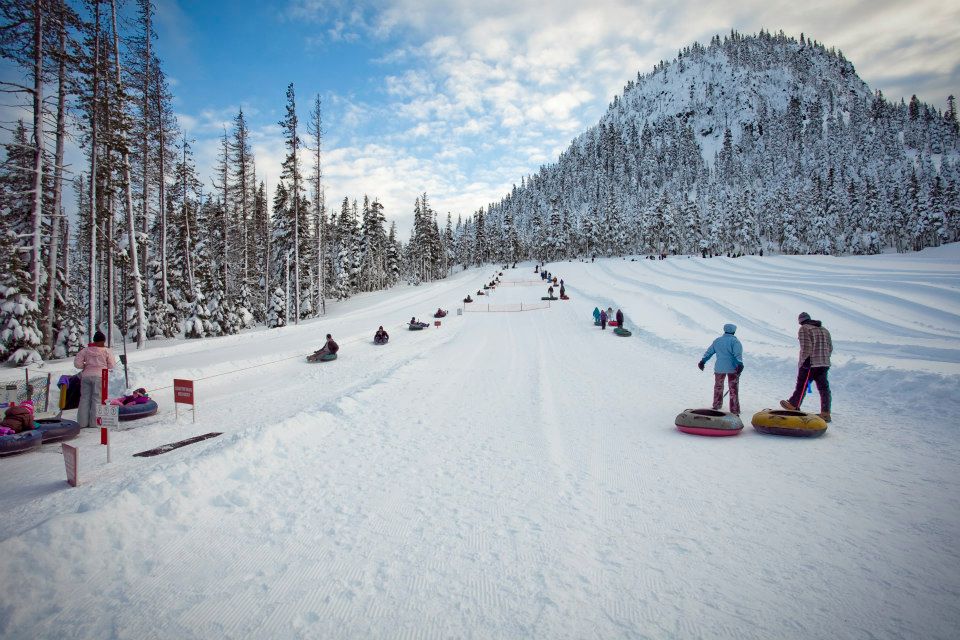 A little closer to Eugene, Willamette Pass gives Hoodoo a run for its money for knockout views and raccoon-eyed memories. 70 miles east of Eugene along Highway 58, Willamette has the state's only high speed six pack chairlift. A ride to the top of Eagle Peak is a must! The half hour I spent staring at the 360 degree view of volcanoes and alpine lakes is one half hour I'm glad I won't get back.
Just don't get lost looking for Waldo. He's nowhere to be found on the Where's Waldo run. Trust me. My snow addict pal, Cari, has been in every tree well and can attest the guy simply isn't there.
So what's stopping you from hittin' the gnar pow up at Hoodoo and Willamette? Old man winter won't be here for long, so we might as well send him off in style, and by style I do mean from the chairlift.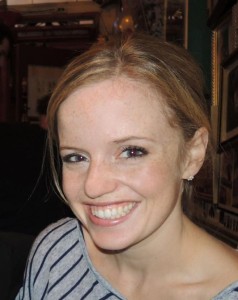 About the author: Molly Blancett is the PR & Social Media Manager for Travel Lane County. The Seattle-native considers herself a born-again Oregonian. Work brought her to Eugene, but her love for the city and the region kept her here. When not promoting the Eugene, Cascades & Coast region, Molly is out enjoying it - running Pre's Trail, sipping wine at Sweet Cheeks or hiking to a new waterfall.
Comments