Back To Previous Page
Online Events & Virtual Things to Do
Published: May 18, 2021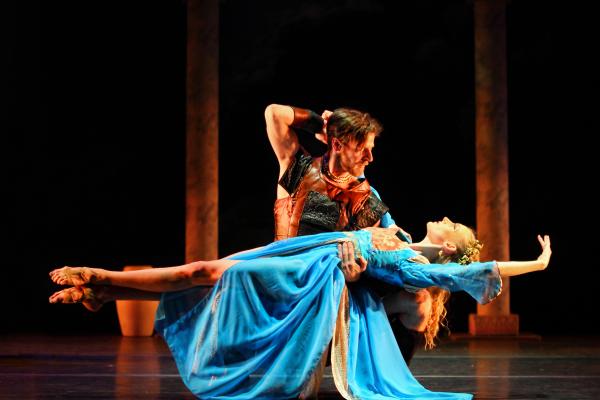 The next best thing to being there is virtually being there...so we've rounded up these ways to enjoy your favorite Eugene, Cascades & Coast area artists and places from your couch. Many local organizations, small businesses and artists have translated their work into virtual offerings. So from comparing wine tasting notes live or browsing an archive of the best local shows, you are sure to find inspiration.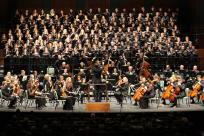 This amazing summer music festival — with Bach as the centerpiece — attracts distinguished musicians from around the world for two exciting…
More
›
Ongoing Virtual Offerings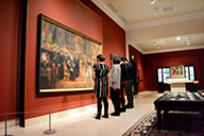 Tour the Jordan Schnitzer Museum virtually here: https://jsma.uoregon.edu/virtualtours or see individual exhibits via YouTube videos of…
More
›
Make Plans
While you're exploring online programs, it's a great time to get a free visitor guide delivered to your door and keep dreaming of your next vacation.