Back To Previous Page
Online Events & Virtual Things to Do
Published: May 18, 2021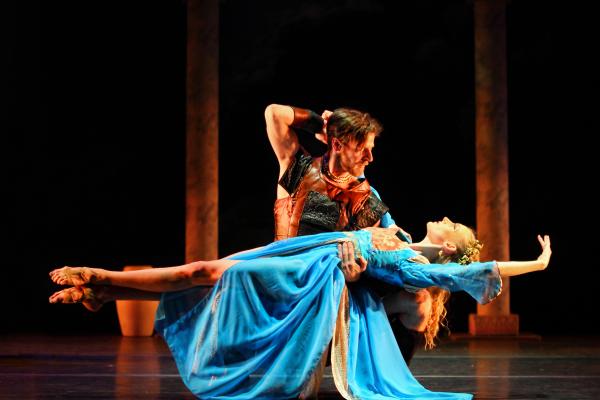 The next best thing to being there is virtually being there...so we've rounded up these ways to enjoy your favorite Eugene, Cascades & Coast area artists and places from your couch. Many local organizations, small businesses and artists have translated their work into virtual offerings. So from comparing wine tasting notes live or browsing an archive of the best local shows, you are sure to find inspiration.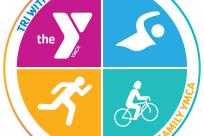 With the sunny days of summer behind us and the fall season coming into full swing, it's difficult to find the motivation to keep up with…
More
›
Ongoing Virtual Offerings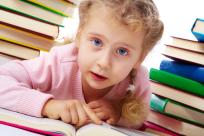 Listen to stories, books and songs presented by the Springfield Public Library via their YouTube channel.…
More
›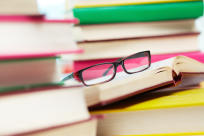 Watch lectures, readings and interviews with visiting and UO humanities professors and alumni.…
More
›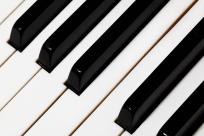 Enjoy specially recorded and curated jazz performances from musicians who've performed at The Jazz Station over the years.…
More
›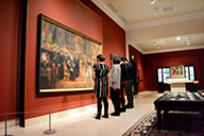 Tour the Jordan Schnitzer Museum virtually here: https://jsma.uoregon.edu/virtualtours or see individual exhibits via YouTube videos of…
More
›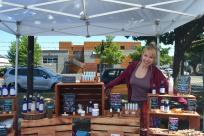 Inspired by the need for a community gathering space, the Whiteaker Community Market brings together the diverse talents of their…
More
›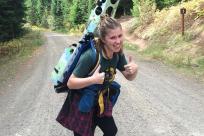 Travel Lane County filmed 360 degree views of local trails for Google Street View so that you could experience them virtually. See them…
More
›
Make Plans
While you're exploring online programs, it's a great time to get a free visitor guide delivered to your door and keep dreaming of your next vacation.