Back To Previous Page
Online Events & Virtual Things to Do
Published: May 18, 2021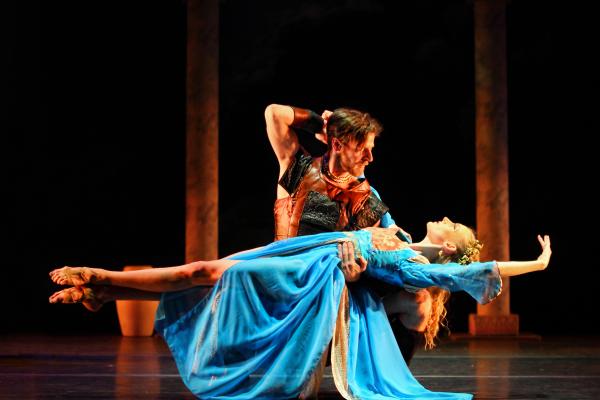 The next best thing to being there is virtually being there...so we've rounded up these ways to enjoy your favorite Eugene, Cascades & Coast area artists and places from your couch. Many local organizations, small businesses and artists have translated their work into virtual offerings. So from comparing wine tasting notes live or browsing an archive of the best local shows, you are sure to find inspiration.
Enjoy the ongoing YouTube production by the University of Oregon's theater department. This show is by José Cruz González and directed by…
More
›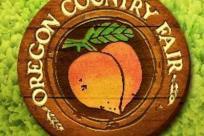 For 2021, the OCF event has been replaced with a virtual experience. Wander the 3D "Fair in the Clouds" and enjoy interactive mapping. OCF…
More
›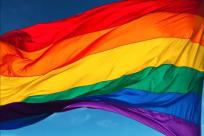 Eugene and Springfield's annual Pride Festival is a safe place for celebrating local diversity with food and entertainment for everyone,…
More
›
Ongoing Virtual Offerings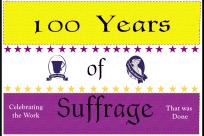 The Shelton McMurphey Johnson House is celebrating 100 years of work that was done by generations of women before and after the 19th…
More
›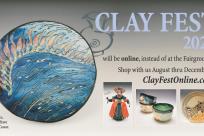 Clay Fest is now online with 34 potters listed but more are coming! There are also links to online shops to make shopping from home fast and…
More
›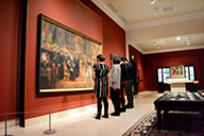 Tour the Jordan Schnitzer Museum virtually here: https://jsma.uoregon.edu/virtualtours or see individual exhibits via YouTube videos of…
More
›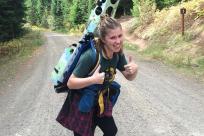 Travel Lane County filmed 360 degree views of local trails for Google Street View so that you could experience them virtually. See them…
More
›
Make Plans
While you're exploring online programs, it's a great time to get a free visitor guide delivered to your door and keep dreaming of your next vacation.