Back To Previous Page
Winter Seasonals from Eugene's Local Brewers & Fermenters
Published: December 10, 2015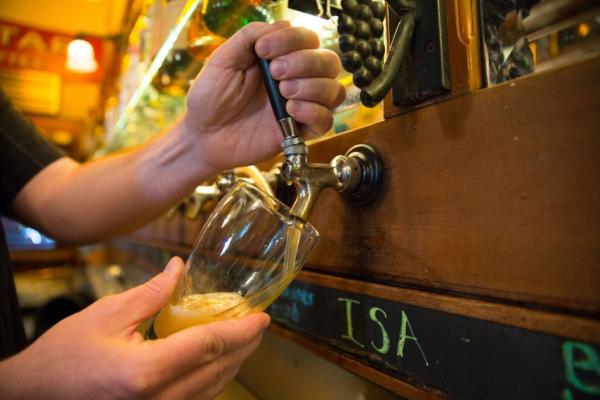 Get ready for seasonal brews in the Eugene Ale Trail! See a full list of Eugene Ale Trail breweries here and some special seasonals below.
It's that bittersweet time of year again. Trees are shedding their final leaves, while stores have started to stock their shelves with holiday decorations.
But grocery stores aren't the only ones with the winter season on their minds. Near the end of October our local brewers started releasing their Winter Seasonal Ales. So why not  get festive and kick off the holiday season with one of these festive brews?
To help you out we've made this list of what seasonal ales to look out for and get you in the holiday spirit: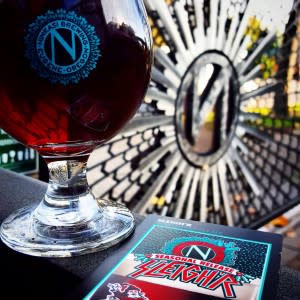 Ninkasi Brewing Company – Sleigh'r
Sleigh'r became a seasonal favorite for Ninkasi fans in 2009, mixing traditional winter flavors with a Ninkasi flavor punch. A dark double alt ale gives this brew a "deep, toasted malt flavor."
This beer gets bonus points for being available on tap at Ninkasi's tasting room, as well as, bottled. So there is no excuse not to try it!
Oakshire Brewing – Ill-Tempered Gnome & Barleywine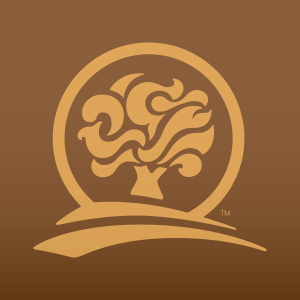 Oakshire Brewing has two seasonal favorites to watch out for this winter. The first is their widely recognized Ill-Tempered Gnome. An American Brown Style (hoppy brown) is brewed with six different specialty malts, resulting in a more complex flavor.
Around mid-November Oakshire also releases their barley wine.
After brewing and fermenting, it's sent to brandy barrels to age for a year, making it a creation quite worth the wait.
Both of these brews will be on tap at the Oakshire Taphouse throughout the season, as well as, located in stores in 22oz. bottles.
Viking Braggot Company – Winter Squash Porter
For a new twist on a classic, beer enthusiasts should check out Viking Braggot's Winter Squash Porter.
This imperial porter is made unique with pounds of Delecata winter squash and turnip honey.
Top off a hearty winter meal with this rich, velvety brew and enjoy the many flavors of the season in one glass.
WildCraft Cider Works – Elderberry Perry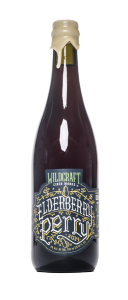 For the cider lovers there is WildCraft Cider Work's Perry collection. Make sure to keep an eye out for the Elderberry Perry.
This cider is crafted with elderberries found in the mountains of Cottage Grove, hand destemmed and fermented whole. But the final product is worth the effort, because these berries help add a hint of fruitiness to the rich bodied pear flavor of the cider.
Can't choose just one? Make sure to bring along the Eugene Ale Trail Passport and get stamps from the breweries you visit. Get eight stamps and you can pick up your own 32 oz. "Eugene Ale Trail" growler from our Adventure Center in Springfield!
- - - - - - - - - - - - - - - - - - - - - - - - -
And while you're touring, knock these winter favorites off your list:
Hobbit's Little Helper – Rich, deep mahogany ale
UnObtainium - Double IPA
Falling Sky is all about seasonal ales. Visit their Brewery or Deli to see what's on tap this week!
Hop Valley Brewing Company (Available at both Eugene & Springfield Locations)
Smoked Pecan Brown Ale
Russian Imperial Stout
Stag Moose: 2014 Russian Imperial, barrel aged
Barrel Aged Belgian Quadruple
Frost on the Bumpkin- Winter stout (available now)
Tanninbomb- Oak aged English old ale
McMenamins (Available at all three locations in Eugene)
Black Widow Porter
Kris Kringle – Traditional Yuletide Ale
Heatmeiser- Hoppy amber beer
Sugar Plum Fairy – Belgian Dark Strong style beer