With a conference or meeting at the Florence Event Center, you get more than an amazing venue, you have a culinary and shopping experience at your fingertips. Located a few blocks from the heart of Old Town Florence, the Florence Events Center offers the perfect location to start exploring your way through Old Town. Situated on the Siuslaw River at the mouth of the Pacific Ocean, Old Town Florence is a picturesque main street with shops, eateries and dynamic viewpoints.
Take a walk during your lunch break or explore after hours to enjoy museums, riverfront dining, shopping and more. So grab a coffee at Siuslaw River Coffee Roasters and go explore!
Eat
Try an Italian delight, a zinger of a burger or stick with the classic fish and chips, whatever you choose will be sure to delight your tastebuds. 
Bay Street Grill 
Bridgewater Ocean Fresh Fish House & Zebra Bar 
Waterfront Depot Restaurant & Bar
Also, try the many more delicious options you are sure to find.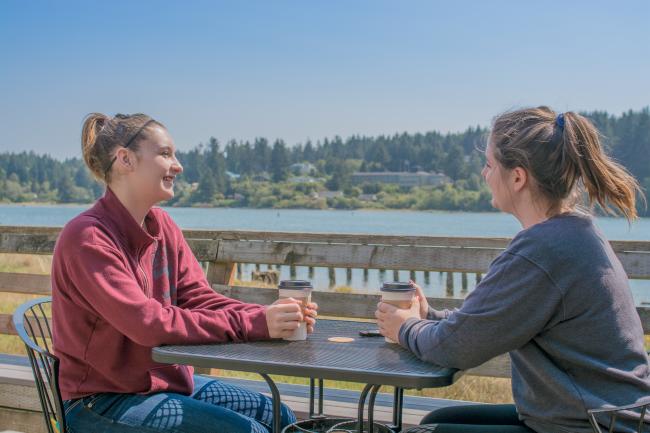 Play
Take a break from the outdoors and head inside to be entertained at one of many shows and exhibits or head outside to discover the sandy beaches and abundant outdoor adventures.
Siuslaw Interpretive Center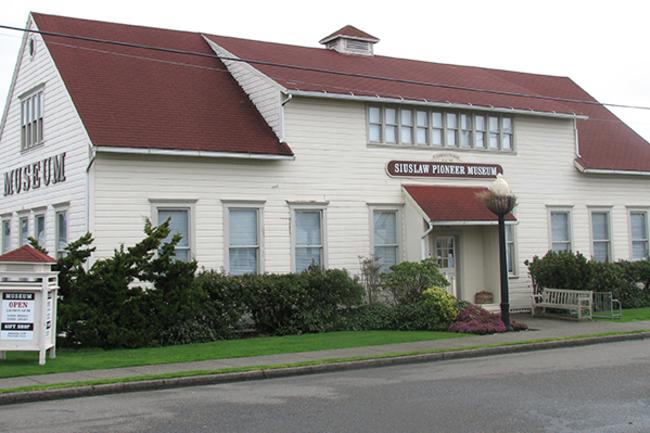 Shop
Take a bit of the Oregon Coast home with you through yummy food, sweet smelling soap or a piece that reminds you of your time here. And remember ALL shopping in Oregon is TAX-FREE shopping, no waiting for a tax-free weekend here. 
All About Olives
Gypsy Wind Clothing Company
Try one of the many art galleries that line Old Town or seek one of a kind coastal treasures at every turn.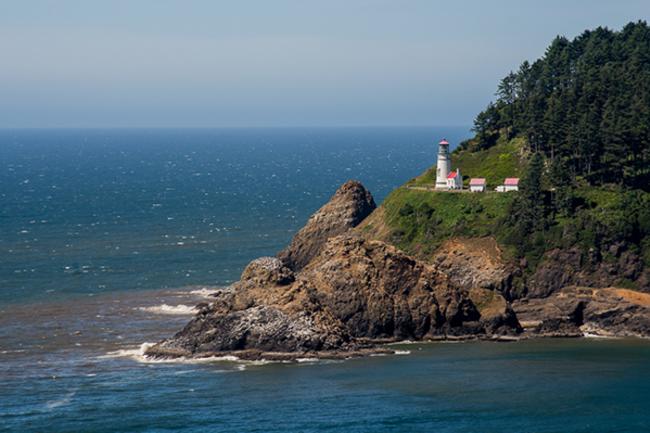 If you have time step outside of Old Town and explore the surrounding coastline. You never know what you might find! Like multiple waterfalls, Heceta Head Lighthouse, covered bridges, Sea Lion Caves, golf, a casino and sand dunes as far as the eye can see.
What's stopping you from bringing your next meeting here? Connect with us to host your next meeting in Florence.