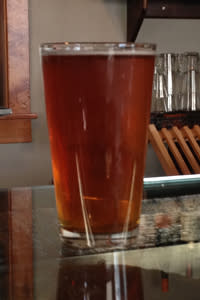 I recently read an article in Successful Meetings called "The Top 10 Food Trends for 2015." I love reading about food almost as much as I love eating it, so I always gobble up any mention of new trends. You can read the entire list here, but my favorites are below:
Hop-Free Suds: Craft brewers are making "unhopped" beer with herbs, spices, and bitter plants. I live in a craft beer paradise so any mention of beer is going to resonant with me. The Eugene Ale Trail launched this summer, highlighting our region's incredible breweries around Eugene and Springfield. The official Eugene Ale Trail passport features a map to 10 different brew houses. Visit eight of them and receive a special gift; also make the trek to Brewers Union Local 180 in Oakridge less than an hour east and receive a second gift! This is a great conference activity that's ready-made for you.
Local Grain Network: Products made from freshly milled flour. Camas Country Mill here in Eugene is an artisan stone-ground flour mill (the first operational mill in the Willamette Valley in more than 80 years!) and third-generation family farm. In addition to offering whole grains, stone ground flour, and soup mixes, their Schoolhouse Project strives to preserve a piece of local history for all to enjoy. They are working to restore a one-room schoolhouse that's more than 100 years old, with plans to eventually add a commercial kitchen for community usage, relocate their packaging and mill store to the schoolhouse site, and eventually moving the entire mill onsite. The bottom line here is to know where your food comes from. If it comes from love, even better.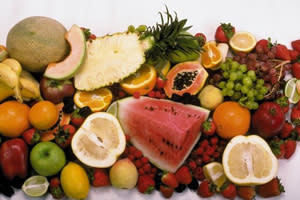 The Ugly Fruit and Vegetable Movement: Here's to equality! No longer will only the beautiful food receive attention. Seriously, this is a good thing. Imperfect looking produce is no longer discarded as combating hunger and being more sustainable have come into sharper focus.
Whether these trends tickle your taste buds or not, the idea is to think creatively. Why stick with the same old menu and the presentation? Think outside the box. Our website has some great ideas on special diets and new food ideas. Your local CVB can suggest lots of interesting ideas, using local resources.