Back To Previous Page
Museums Make Dynamic Meeting Spaces
Published: July 01, 2016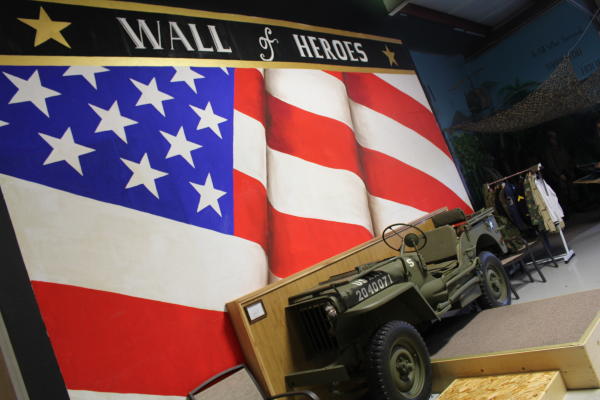 Elevate your meeting or event with a cultural, historical or artistic setting. Book a museum or gallery for after-hours cocktails among the paintings, sculptures or historic artifacts. Oregon has some amazing collections and antiquities to share, and you can include a presentation by a curator, or offer private tours of the collections. 
Stage a workshop or lecture in an art studio or in a science lab — this is a great way to peak delegates' interests! Or meet in an airport hanger, with legendary planes and historic flying craft parked all around. Match your group's interests with one of the region's fascinating exhibits.
To Book a Museum or Gallery:

Linda Norris
Director of Convention Services
Linda provides in-market support for convention meeting planners. She assists with venue and activity arrangements, delegate itineraries and tour options, and dining and transportation recommendations. Linda coordinates welcome table services, delegate information packets, "Show your badge" discount programs, meeting micro-sites and pre-conference collateral. Additionally, Linda offers resources for reunions, weddings and other group events.