Traveling is a large component of many jobs and it can be very stressful if you are not prepared. I have discovered that there are ways to make it easier on yourself and enjoyable! Here are some tricks I've compiled to make your travel easier and more fun.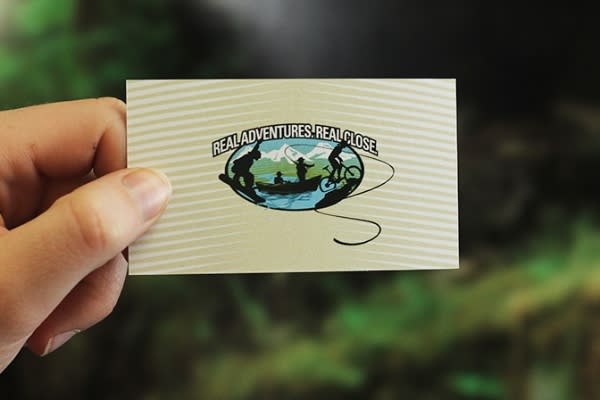 Plan out your trip. Know where you are heading once you arrive at the destination airport. Have your transportation and hotel information available on your phone (a folder with screen shots of all pertinent information is immensely valuable and helps when you arrive later than anticipated at your destination airport and you are a bit flustered).

I have become a list maker when I pack. In fact, I have a generic list that I keep on my computer, so I can easily update it. There's a separate one for a weekend jaunt as opposed to a 4-day business conference. However, the number of items needed for each of these trips does not vary much. In fact, I typically will remove one outfit from my luggage just prior to my flight. This prevents me from over packing and I also have become more creative in the use of my clothing and accessories. While I don't have to pay for checked luggage (one of the benefits of paying with the airline card) I also don't want to have to lug things around or pay the bellhop to assist me with more luggage than I really need.

Whether you use a carry-on bag or a checked bag, tag it! Put a luggage tag with your business card in it. Then place a few business cards inside. If that bag gets lost you have a better chance of it being identified. I also believe in rolling clothes in my bag(s). I use a few packing cubes and they are filled with rolled items. Packing bags are also a great way to store items ready for the laundry on your trip. Slip in a dry-cleaning bag to wrap around those items that cannot get wrinkled. And those shower caps make great shoe bags! And this also cuts down the number of bags or the size of bag that I take. Less is more is certainly true here!
Business cards come in handy in so many ways. Keep them in your carry-on bag and whatever items you are taking with you to your event. Please put them in a protective case, bent or soiled business cards do not reflect well on you or your organization.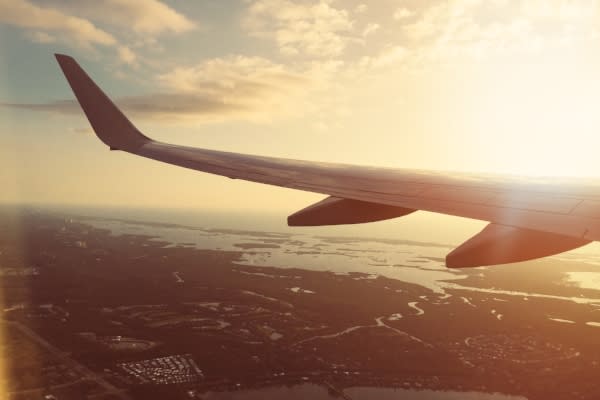 Photos – I always take a photo of the parking spot of my vehicle at the airport or hotel parking lot with my cell phone. It's just something I don't have to remember at the end of my trip. And when I first arrive at my hotel room I snap a photo of my hotel room number. There's no need to carry that little card you are supplied with at check in and I don't have to worry about if the card is for this trip or a prior trip. It happens I am telling you. Take a photo of your luggage and the contents before you travel. This is a great help if you ever have your luggage misplaced and must identify it or file a claim.
In your carry-on bag make sure that you have an empty water bottle that can be refilled once you are through TSA. And have some healthy snacks available. It will be easier for you to grab a healthy snack if it is in your bag and that snack you would not typically eat won't be as tempting. And you will save yourself some serious money.
Take a travel blanket in your carry-on bag. Unless you are traveling first class you won't get a blanket on your flight and planes tend to be a bit cooler. This item can double as a pillow or even something you can use at night in that hotel room!
​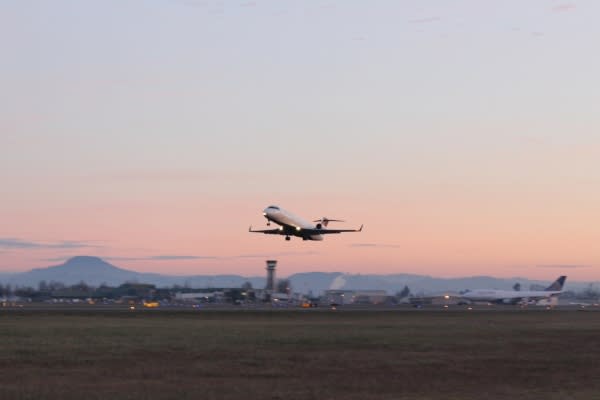 Notify your credit card company that you are traveling, especially if you don't often travel or if you are traveling outside of the US. This prevents your transaction from being denied!
Ask the locals where they like to eat or someplace that they recommend you visit before you leave. I have found so many wonderful restaurants, coffee shops and amazing retail establishments from the recommendations of those who live where I am visiting. Your concierge is also a great source of information and that's what they are there for!
Things don't always work out. We have a sign in our home that says take a detour every once in a while. That perceived wrong turn could take you on your next adventure – so take a deep breath and enjoy the unexpected turn. Be safe but getting out of your comfort zone is not always a bad thing to experience.
Be present! Wherever you are, enjoy it and those that are with you. On a recent trip to Alaska my sweetie and I just put the camera down and enjoyed what we were seeing and experiencing. Enough said.
Using these tips can make your traveling experience far more enjoyable from packing to arriving back home. Here at Eugene, Cascades & Coast, our staff can assist you with tips for making your event flow from start to finish. From the planning stages months in advance to following up with delegates after the event with post-event questionnaires, the entire process runs smoother when you work with us. Just like traveling, knowing who to contact and when can make your life so much easier.
So give us a call! CVBs are your human Alexa – we have all the resources you need and are here to help.