Back To Previous Page
Urban Wineries
Published: October 06, 2017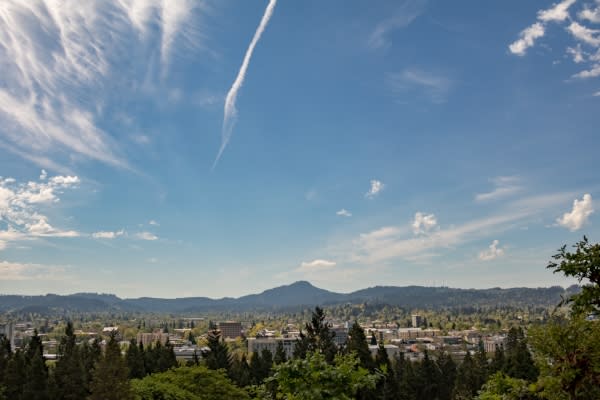 When you're exploring the area for your next conference or meeting, sometimes there isn't enough time to fully get out of town and experience the sweeping views and vistas of the South Willamette Valley Wine Country. Enter the urban wineries and tasting rooms.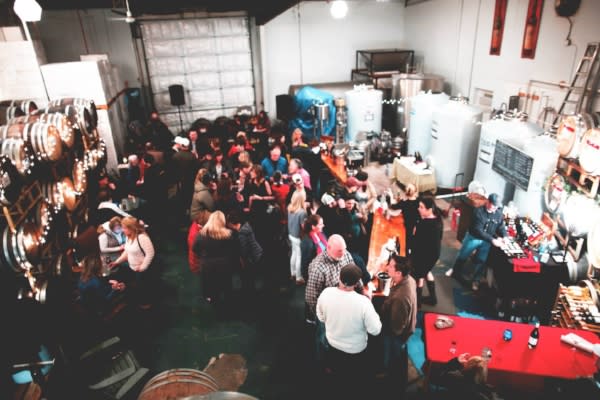 A hip, urban tasting room located in the Westside Warehouse District and part of the Urban Wine Circuit. Winemaker and proprietor, Jonathan Oberlander, showcases his diverse wine selection sourcing Oregon grapes including Petite Syrah, Viognier, Roussane, Syrah, Cabernet Sauvignon, Grenache, Pinot Noir and Pinot Blanc. So, let's roll up their garage door and invite everybody in.
Noble Estate Urban Tasting Room not only offers a beautiful garden patio to enjoy a glass (or two) but is available to rent for your next board meeting or after-hours event. This private retreat is in Eugene's Westside Warehouse District. Discover their award-winning wines including Muscat, Pinot Noir and Syrah.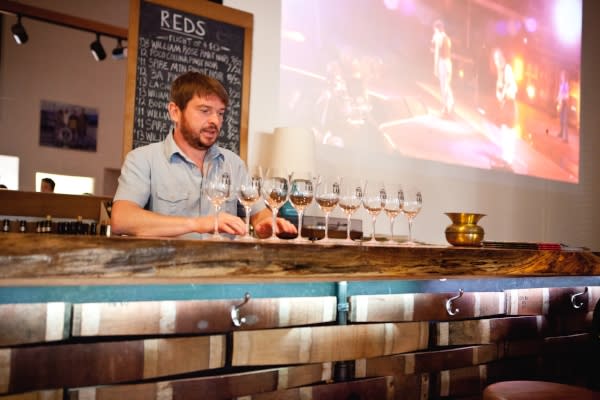 Located within walking distance of downtown hotels and the Whiteaker district, this urban winery and tasting room will delight. They produce William Rose wines on site, as well as pour from a variety of other local wineries. A relaxing and inviting atmosphere with ample space for after-hour events or reserve the "Owl's Nest" for a private meeting room.

Exuding an urban vibe, Territorial Vineyards & Wine Company grow their grapes in the valley but make their wine in town, in the Whiteaker district. With complete control from vine to wine, Territorial bottles their estate wines in a converted coffee warehouse. Tours, large groups and special events are welcome.
After closing out the urban wine circuit be sure to grab a bite to eat at one of the many nearby restaurants. For a fun, interactive way to tour all South Willamette Valley Wine Country, join in Pinot Bingo. From a flight to a full cellar, you're sure to have a blast. If you have time, consider bringing your next meeting to one of these enchanting venues.
Comments