Welcome to the brand new Eugene, Cascades & Coast meetings blog! Follow us for weekly posts about unique meeting venues, thought-provoking concepts, and (hopefully) new ideas for planning conferences and events.
There's so much to talk about in the Eugene, Cascades & Coast region that we sometimes don't know where to start! From Florence on the Oregon Coast, to the Eugene-Springfield metro area, Cottage Grove to the Cascade Mountains, and the beautiful McKenzie River region - all offer both attractive conference and retreat venues and unlimited activities. Locally grown, organic foods… check. Unique team-building activities… check. Easily accessible by air, car, or train… check, check, check.
Our staff of meetings experts know this area better than anyone else, and we're excited to share our home with you.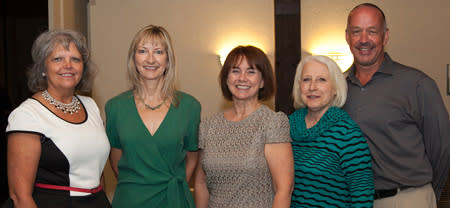 Have a blog idea? Meetings or travel question? Send them our way. Email us at sales@eugenecascadescoast.org.