Itineraries & Inspiration
Browse ready-made itinerary plans for outdoor adventurers, culture enthusiasts and culinary fans. We've bundled some great trip ideas just right for a long weekend, an overnight or a day trip.
Three Day Itineraries & Tours
Make the most of the weekend or seize a chunk of mid-week days for a rewarding mini-break. Combine one or more three-day itineraries to build longer getaways. We've outlined recommended things to do along with suggestions for where to eat and where to stay.
Two Day Itineraries & Tours
Getaway for at least one overnight on one of these fun-filled itineraries. Maximize two full days by following our recommended itineraries.
Day Trips & Short Itineraries
Sometimes you've only got the day, the morning or the afternoon. But there is still a lot you can see and do! Check out any of these suggested itineraries for inspiration. Add an overnight, or combine a few different plans for a full vacation.
More Inspiration
Plan, pack and go! Here are more tips, tours, and fun things to do to get you started right on your own vacation itinerary in the Eugene, Cascades & Coast region.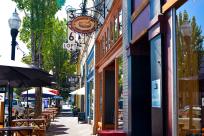 Explore the neighborhoods that comprise the Eugene-Springfield area. Each community has its own…
More

Info

›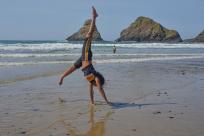 Summertime in the Eugene, Cascades & Coast region is a glorious time of year. From Oregon's…
More

Info

›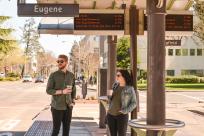 Want to road trip but don't have a car? Explore the region beyond Eugene using public…
More

Info

›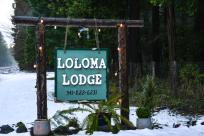 Spend a few days curled up in winter wonderland lodging, warming up with a steamy drink and a…
More

Info

›

Get a free travel guide