Back To Previous Page
35th Asian Celebration Honors "Year of the Rat"
Published: January 28, 2020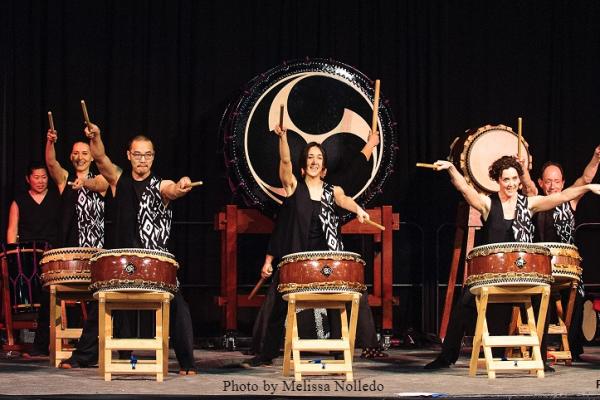 Celebrate Asian Cultural Diversity February 15 & 16
Eugene, OR - The Oregon Asian Celebration is the Pacific Northwest's largest Asian cultural event and with 35 years of experience it's guaranteed to have something for everyone. 

Hosted at the Lane Events Center, doors open both days at 10 a.m. and tickets may be purchased at the door or online. Prices are only $6 per day or $10 for both days. Plus, children 12 and under are free when accompanied by an adult. 

There are too many amazing activities, demonstrations and performances happening to mention them all, but here's a short list of what's on tap:

Chinese Lion Dancers
Taiko Drumming
Cultural Dances
Martial Arts Demonstrations
Asian Cuisine 
Marketplace and Food Vendors
The STEM Room - includes King Pong and other fun tech activities

And new this year is the Asian Celebration Karoke Competition! Finalists will be chosen during a 7-9 p.m. competition on February 1 at Whirled Pies in Eugene. 

If you're talent is writing and not singing, you're invited to participate in the 2020 Haiku contest. Skipping Stones Magazine and the Asian Celebration invite you to submit your best Nature Haiku by Februrary 7, 2020! Download the entry form.

David Tam, director of the festival, says,"a major goal of the event is to create and offer a family-festive atmosphere for visitors to celebrate and learn about the rich diversity of Asian and Asian American cultural heritage. Many activities, both traditional and new, will fill the entire Lane Events Center complex."  

Festival Contact Information: Director, David Tam,  davidyuentam@gmail.com, 541.554.9350
Photos available at: http://asiancelebration.org/media/

Festival schedule: Online at https://asiancelebration.org/
and available at the door.