Back To Previous Page
Celebration Christmas Virtually with an Escape Room
Published: December 16, 2020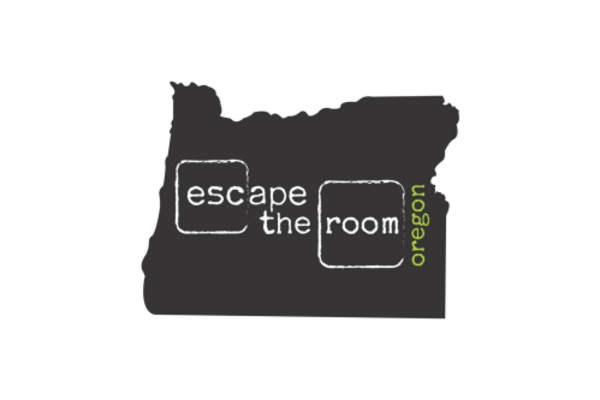 How one local business is pivoting in the face of COVID restrictions
Springfield, Or - While families are looking for fun ways to celebrate the holidays amid the closure of entertainment and in-person dining, one local business has found a way to bring the fun of the season amid the COVID closures.  
Escape the Room Oregon opened its doors in 2016 in Springfield, Oregon and started the tradition of a Christmas-themed room in 2017. This Christmas-themed room is something that their customers look forward to each year.  With COVID restrictions limiting gatherings for entertainment it looked like this year's theme, "Santa's Workshop," would sit idle.
It has been a hard year for small businesses, including the family-owned escape rooms. They have faced shutdowns, restrictions, and increased investments to meet the requirements to slow the spread of COVID-19.  
"The holiday season is typically our busiest time of year. It's the time where we get to bring joy to our customers celebrating with family or host company holiday parties. This gives us a buffer for the rest of the year so we can get through the slow summer season. But this year, we're not going to experience that and it really puts our business at risk." says owner, Timothy Stemmerman.
Rather than wait to see if more help would come for small businesses, or hoping that they would be able to make it through the next year, Escape the Room Oregon decided to change some things up and see how they can operate differently in light of the current situation.
Now, families, co-workers and friends can get together to do a live Escape Room virtually. Using specially designed software, a live Game Master in the Room being directed by your group and zoom, Escape the Room Oregon is keeping the holiday tradition alive. This way your group can be in the same house or in locations around the country or throughout the world and still be able to do experience a fun activity together.
Those interested in learning more can visit EscapetheRoomOregon.com
About the Company
Escape the Room Oregon is a family-owned escape room located in the Booth Kelly Center in Downtown Springfield, Oregon. Escape rooms are an adventurous, interactive game designed for small groups to work together to find clues, solve puzzles and search for hidden messages.
Escape the Room Oregon Contact:
Jenny and Timothy Stemmerman, Owners Escape the Room Oregon,  541.726.3836, Jenny@EscapetheRoomOregon.com, https://escapetheroomoregon.com/