Back To Previous Page
Countdown to Next Thursday - Oregon Sports Summit
Published: January 27, 2017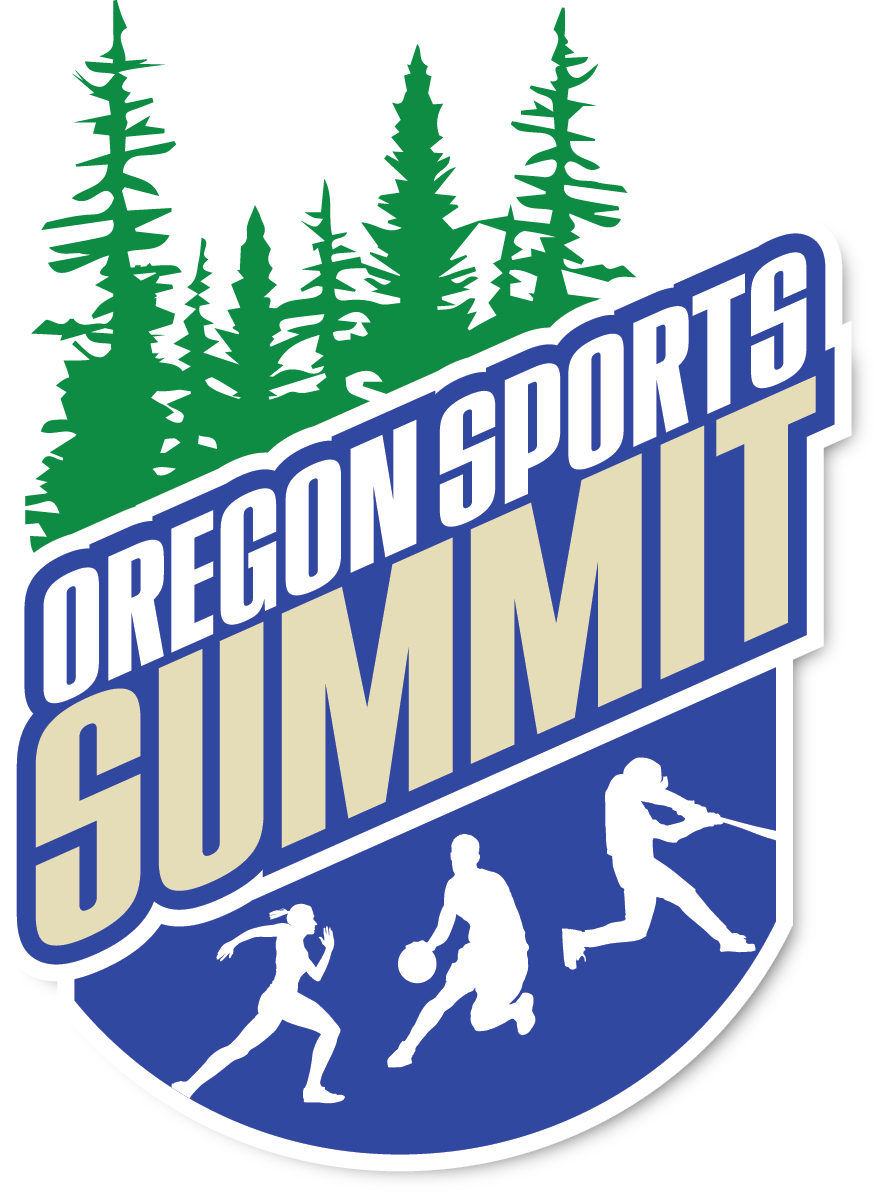 Oregon Sports Summit
Thursday, February 2, 2017
Valley River Inn | Eugene
EXHIBITING PARTNERS
Below is a full list of our exhibiting partners during the Summit.
- AHM Brands -
- City of Eugene -
- Essig Entertainment -
- FastSigns -
- McKenzie SewOn -
- Sand Master Park -
- Shelton Turnbull -
- TechnaPrint -
- Venue 252 -
- Match Point Photography -
- Hilton Garden Inn Eugene/Springfield -
 - Eugene, Cascades & Coast Sports Commission -
 SPECIAL GUESTS
Chief Executive Officer at Travel Oregon, Todd Davidson, will be welcoming attendees during the opening session.
Responsible Sport closing session featured speaker is Eugene Mayor Lucy Vinis.
 AFTER PARTY
Sponsored by McKenzie SewOn
Join us at the Oregon Sports Summit After Party. Network with industry leaders and talk about your favorite sessions of the day. Enjoy tastings from Claim 52, Falling Sky, Plank Town, Sam Bond's, Steelhead Brewery and Wildcraft Cider Works, along with light appetizers and few other surprises. Can't make the full day? Just attend the After Party. There is a $10 registration fee accepted at the door.
Click here to pre-register for the After Party!
Full press release, one sheet and logos are attached.
Dropbox link to full assets: http://bit.ly/2j9pIjG
Contact us for more information:
Janis Ross, Executive Director Eugene, Cascades & Coast Sports Commission, 541.743.8753; Janis@EugeneCascadesCoast.org
Jessica Shefferman, Director of Event Operations, Eugene, Cascades & Coast Sports Commission 541.743.8765; JessicaS@EugeneCascadesCoast.org
Eugene, Cascades & Coast Sports Commission, under the corporate umbrella of Travel Lane County, markets and promotes the region as a destination for sports, while providing resources designed to help events and planners succeed. Working with community partners, the Eugene, Cascades & Coast Sports Commission provides planning tools, educational opportunities and occasions to celebrate sport. These assets currently include a digital Sports Planner Guide, the SportsTown Awards program and the Oregon Sports Summit Education Conference. For more information, go to EugeneCascadesCoastSports.org.
###