Back To Previous Page
FlorenceFest Calls Artists
Published: January 14, 2019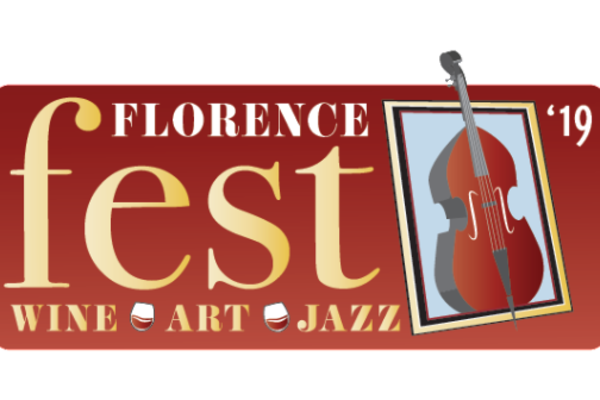 February 24, 2019 Deadline
Florence, OR - The Florence Regional Arts Alliance (FRAA) is very excited to invite all artists to participate in the 2019 FlorenceFest.

Held at the Florence Events Center on April 26 and 27, 2019, FlorenceFest features two days of Jazz, Art and Wine. Breathtaking art, talented jazz musicians and outstanding wine from throughout the state are featured daily.
Art selection for the exhibit will be made by Karin Clarke.  For the past sixteen years Karin has owned and directed the Karin Clarke Gallery in downtown Eugene.  Karin serves regularly as an art juror and on art selection committees in our region, including Art About Agriculture, All Around Oregon Annual and The Eugene Biennial.  
Cash prizes for winners: 

1st place overall = $1,000
2nd place overall = $500
3rd place overall = $250
Outstanding 2D work = $250
Outstanding 3D work = $250
Outstanding photography = $250

A People's Choice selection, which will be awarded based on votes of those in attendance. 
Selected Artists may continue to exhibit their work at the Florence Events Center in Galleries 1 and 5 through the end of May.
For additional details and to submit an entry, please go to www.callforentry.org. There is $35 entry fee.  
THE DEADLINE FOR ENTRIES IS FEBRUARY 24, 2019.
Contact: Harlen Springer, fraaflorencefest@gmail.com