Back To Previous Page
Tourism Commission Convenes in Florence
Published: December 06, 2019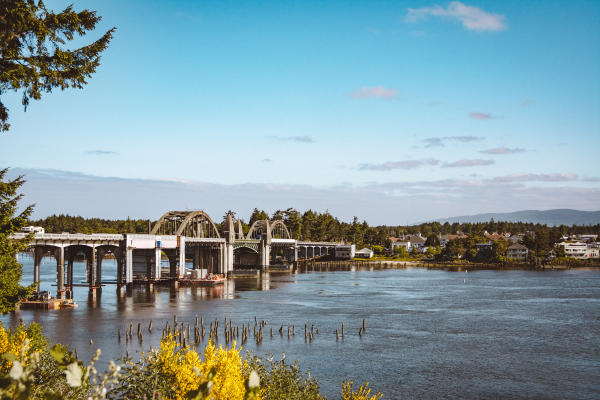 Coastal Visitors Association Also In Town
Florence, Ore. - Visitor spending in Oregon has grown to more than $12 billion annually and our coastal communities continue be a destination of choice. 

The Oregon Tourism Commission is the appointed body overseeing the efforts of Travel Oregon and its seven regional destination marketing organizations (RDMO). Next week the Oregon Tourism Commission and the Oregon Coast Visitors Association (OCVA) descend on Florence for two days of meetings and presentations. 

The Tourism Commission's agenda includes a variety of presentations, including one by Natalie Inouye, Travel Lane County's VP of Tourism Marketing. Natalie will be joined by OCVA's Jesse Dolin in a presentation on the Central Coast Culinary and Agritourism Studio. This studio is a program targeted at developing a central coast food trail. Travel Lane County introduced the South Willamette Valley Food Trail in the spring of 2019. The commission's agenda also includes an update on the Travel Oregon's strategic plan.

The Tourism Commission and the OCVA board will meet December 9 & 10.  The commission will meet at the Driftwood Shores Resort & Conference Center and OCVA will host its board meeting at the River House Inn on Bay Street.