Back To Previous Page
Travel Oregon Campaign Features Clear Lake
Published: July 30, 2019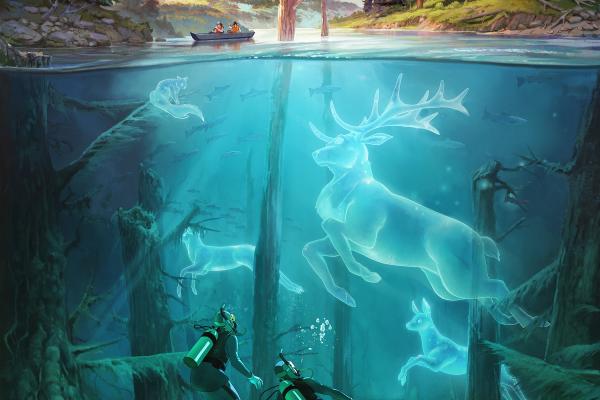 Limited Quantity Poster Available From Travel Lane County
Eugene, OR - Launched this spring, Travel Oregon's "Only Slightly Exaggerated" campaign continues to roll-out new and exciting elements. 

A new series of Magical Oregon posters are now available throughout the state, which means a road-trip is in order. Visit as many of the majestic and inspiring locations around Oregon and take home a memento that's suitable for framing. You'll need to act quickly because quantities are limited.

Visit either Travel Lane County visitor center (3312 Gateway Street in Springfield or 754 Olive Street in Eugne) to pick up the Clear Lake poster.