Back To Previous Page
Treasures of the South Willamette Valley
Published: August 08, 2018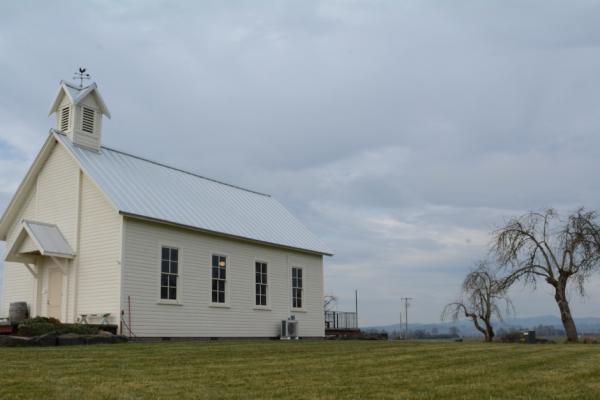 Online Trip Itinerary Explores the Region
Eugene, OR - The South Willamette Valley Culinary and Agritourism Studio is a Travel Oregon funded destination development process that brought together dozens of area farmers, brewers and makers of all kinds. Following two-days of workshops and numerous follow-up committee meetings, the group is seeing the fruit of its labor. 

Working with Sachie Yorck, Travel Oregon's Content and Publishing Coordinator, a three-day trip itinerary is now live on the Travel Oregon website. Treasures of the South Willamette Valley provides a look into the special places that may not be top of mind for locals or visitors to the region.

"The regional food and beverage sector is very active, so to be able to partner with many great agritourism partners has been gratifying. We can't wait to share more of the rich agricultural and culinary assets that are available in the Eugene, Cascades & Coast region," noted Kari Westlund, President/CEO of Travel Lane County.

For the South Willamette Valley Culinary & Agritourism Studio group, this trip itinerary is only a first step in promoting more experiences in the region. The group is currently working on a farm and food trail brochure that will be another resource for locals and visitors who want an experience with area farms, vineyards, mills and more. Watch for the farm and food trail brochure to be out later this fall. 

Visit our Eugene, Cascades & Coast transportation pages for information on members that provide agritourism tour opportunities for groups small and large.