Back To Previous Page
Welcome Travel Lane County's New Marketing Coordinator
Published: February 09, 2018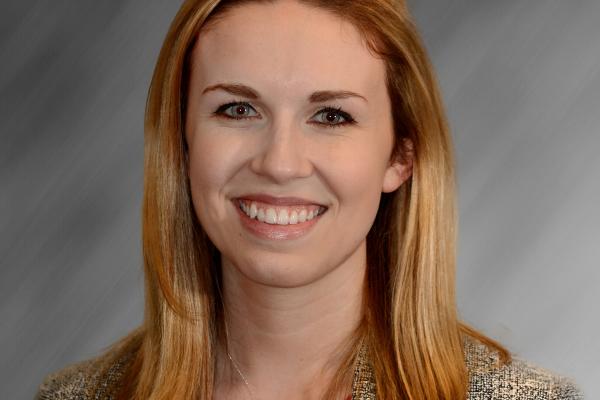 Eugene, Ore - Spencer Hurbis brings a wealth of journalistic experience to Travel Lane County's Sports & Conventions team. Beginning as a reporter and editor at the Marshfield times (Marshfield High School), Spencer took her journalism passion to the University of Oregon (Go Ducks!) and honed her skills as a writer and multimedia journalist. Following an internship in Los Angeles, CA, Spencer worked for a short time with KEZI 9 News in Eugene. Her responsibilities included working in front of the camera, as well as writing and editing story content.  Over the past three years she has also been the marketing director for a medical facility on the Oregon coast.

Spencer earned a bachelor's degree in journalism and communications from the UO and was named Oregon Journalism Student of the Year in 2013.  

As Marketing Coordinator, Spencer will be responsible for supporting media efforts, assisting with social media strategies, coordinating email marketing efforts, providing content for industry publications, assisting with trade shows and more!  

Email Spencer at Spencer@EugeneCascadesCoast.org.