Back To Previous Page
Youth Roller Derby Camp Comes to Willamalane Center for Sports and Recreation
Published: August 12, 2016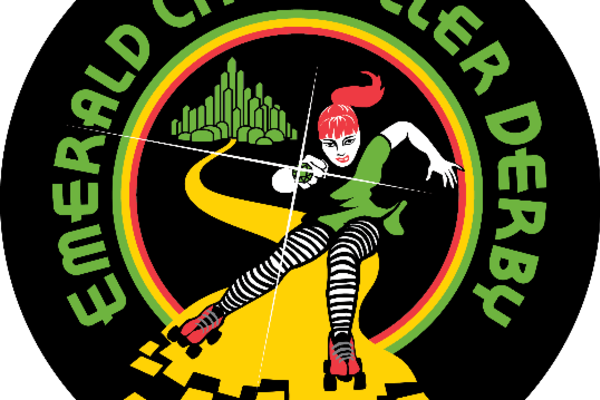 Youth Roller Derby Camp Comes to Willamalane Center for Sports and Recreation
Springfield, Ore. – Emerald City Roller Derby hosts a single day roller derby camp for kids between the ages of 9 and 14 on Saturday, August 20. Campers can expect to learn the rules and game play of roller derby, improve their individual skating skills and learn to work together as a team on the track.

FAST FACTS:
Where: Willamalane Center for Sports and Recreation (250 S. 32nd St, Springfield OR 97477)
When: Saturday, August 20 (9 a.m. – 3:30 p.m)
Ages: 9-14
Cost: $30 returning skaters / $40 new skaters
Register at: Emerald City Roller Derby Facebook Page
Host : Emerald City Roller Derby
Contact: Geni Taylor, Junior Gems Director (gemsdirector@ecrg.com)
Volunteer and sponsorship opportunities are available. 
Genetic Disorder, the Junior Gems Director will be on-site throughout the day for media coverage. She can be reached for questions and inquiries prior to camp at (gemsdirector@ecrg.com). 
Eugene, Cascades & Coast Sports Commission, under the corporate umbrella of Travel Lane County, markets and promotes the region as a destination for sports, while providing resources designed to help events and planners succeed. For more information, go to www.EugeneCascadesCoastSports.org.