Holiday Dining & Parties
Planning to be in Oregon for the holidays? Make your holiday dining reservations or plan your special events.
HOSTING HOLIDAY PARTIES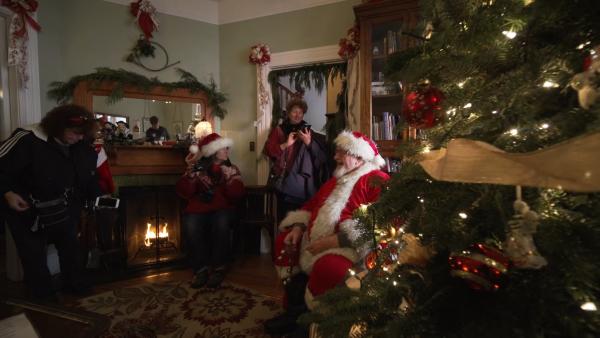 Whether it's a hotel ballroom, an art gallery or a restaurant reservation, we recommend you reserve event space ahead of the holiday rush. From oceanfront dining on the Oregon Coast to cozy meals in a riverside lodge, there are many unique party venues to book for a standout event.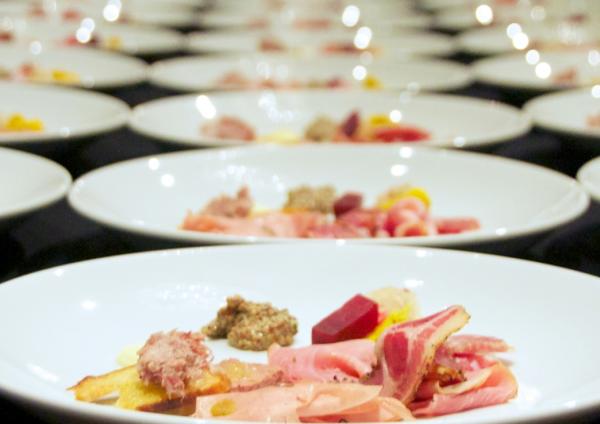 Consult with a caterer or put your order in at the market. Stock up on local Oregon wine or local craft beer. Add some sparkle to your holiday fete with live entertainment. Need assistance? Contact our sales staff.
GIFTS & HOLIDAY SHOPPING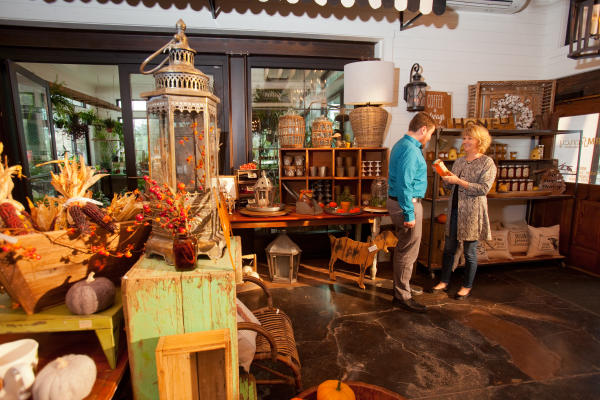 With all the artisan crafts and locally produced gourmet foods, selecting host and hostess gifts from Oregon is easy. The region's best places to shop include malls, districts and markets. 
Holiday Merchandise Year-round
There are no listings that match your query.
Digital Dining Guide