Grocery & Natural Food Stores
Nourish your body and soul by sampling healthy, organic food choices from one of Eugene's natural food stores. With strong commitments to the environment and supporting local community farms, these grocery stores supply the region with numerous fresh produce, meat, and wine products. Visitors can find hormone and antibiotic free meat merchandise as well as gourmet quality foods.
If vitamins and herbs are what you're looking for, these locations offer large herb departments with selections of culinary and medicinal herbs and spices. For vegetarians and vegans, Sundance Natural Foods features an organic vegetarian deli with raw food entrees and a hot buffet. Check out our listings below to find the perfect store to satisfy your nutritional needs.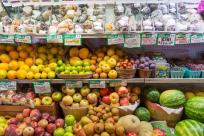 Oregon has an extensive health food store heritage with thriving co-ops and natural food stores.…
More

Info

›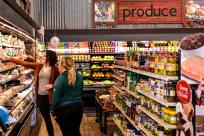 A road trip through the Eugene, Cascades & Coast region isn't complete without a stop at the local…
More

Info

›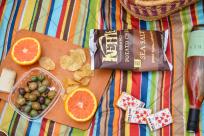 It's time for a sunny day picnic! Here is a list of the top places to picnic in peace in the…
More

Info

›