I had the chance to head out to the press conference at Eugene Country Club last month to discuss the NCAA Men's and Women's Golf Championships! It seemed like everyone was there.
Jay Coffin and Steve Burkowski were there and they announced that Amanda Blumenherst, who won the U.s. Women's Amateur Championships the last time she was in Eugene, will be joining Golf Channel's NCAA broadcast team as a news analyst for the NCAA Women's Golf Championships. For those of you who don't remember, Amanda won the U.S. Women's Amateur championship at Eugene Country club in 2008.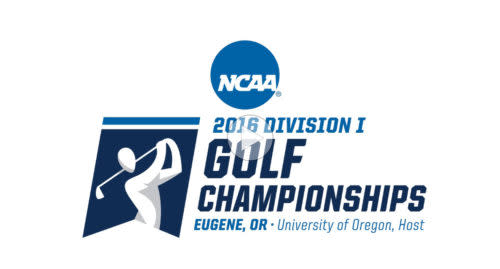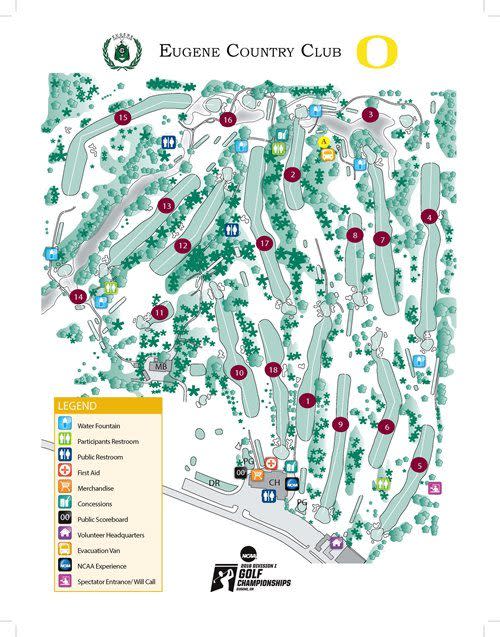 Hosting the NCAA Men's and Women's Golf Championships at the same location can be difficult for golf courses to do. It requires them to close to the public and/or their members for a solid two weeks during peak golf season. Eugene Country Club's members embrace amateur golf and they love their Ducks. It's a perfect fit!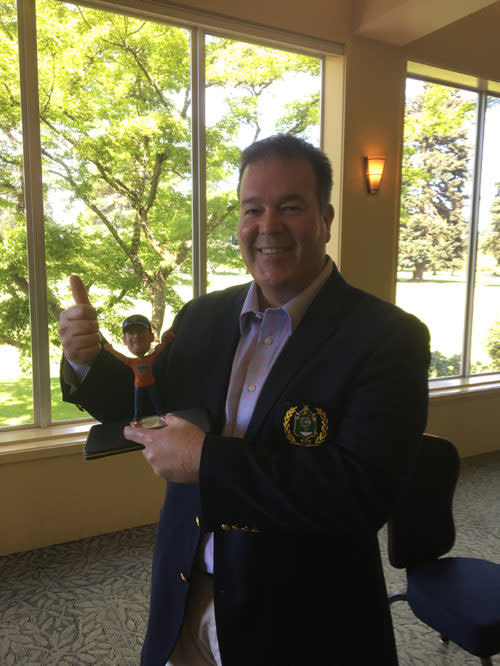 I was a bit unfamiliar with the history of Eugene Country Club. It seems they were destined for greatness from the start. Chandler Egan was hired as the course architect all the way back in 1923. Turns out he won the silver medal at the 1904 Summer Olympics! The last time golf was played in the Olympics. So you could say we are Olympic quality.
For those who like to watch golf on TV, Golf Channel will feature more than 25 combined hours of live tournament coverage for NCAA Men's and Women's Golf Championships, as well as more than 50 hours of replays. That's a lot of golf for this sports lover. I can't wait! Though I'm hoping to get out there for a day or two of play.
This course has been named Best Golf Course in Oregon and #8 in the United States and I got the chance to play! Ok I didn't actually get to play but I got to go on the green and that's good enough for now.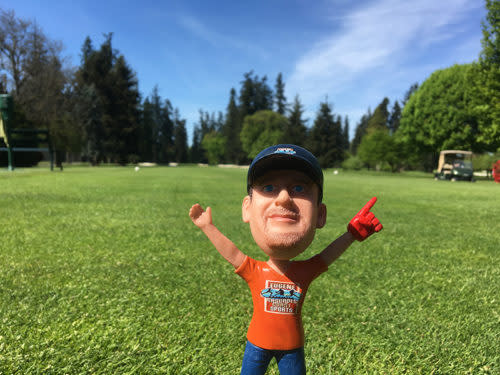 Learn more about sports events in Eugene, Cascades & Coast region.