Here in Lane County, we are lucky to be one of the few cities in Oregon with an ice arena. Most widely known as The Rink Exchange, Eugene's ice rink has been the host of dozens of hockey tournaments, figure skating regional championships and more. It's also open daily for public skating sessions, in case you're feeling brave enough to strap on some skates and try what some like to call, "falling with style." Skating and hockey lessons are also available.
Ice Hockey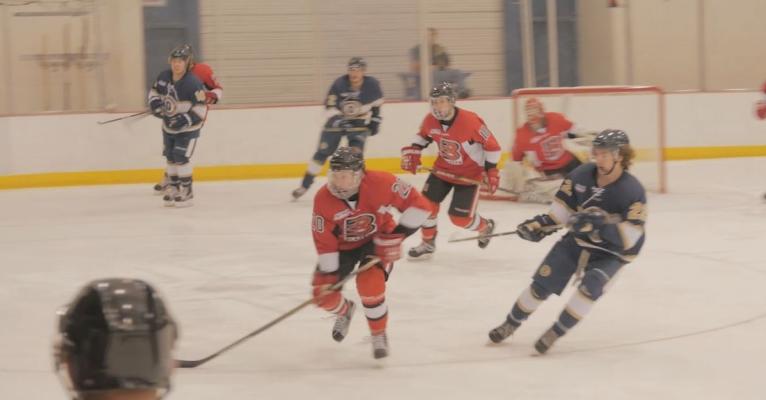 The Rink Exchange is home to one of the state's minor league hockey teams, the Eugene Generals, as well as Eugene Jr. Generals Youth Hockey Program. Although the University of Oregon doesn't have an official collegiate team, the Oregon Club Hockey team also plays its games at this ice arena. In 2017, the rink hosted the Oregon State High School Championship Hockey Tournament.
Figure Skating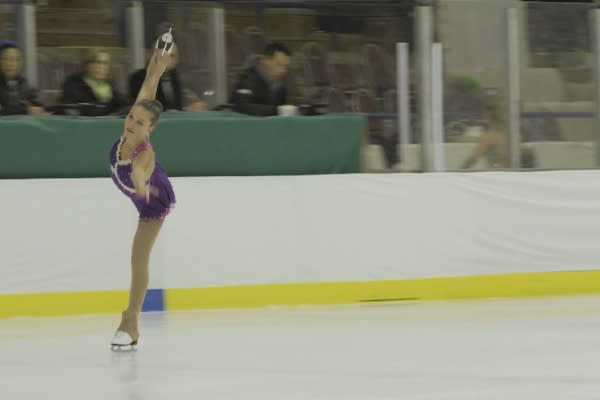 Hockey isn't the only competitive sport played on the ice here in Eugene. The Eugene Figure Skating Club also made The Rink Exchange its home base in 1991. The rink also hosted the 2018 Regional Figure Skating Championships. Group lessons are available and the schedule is available online, but you can also schedule sessions with a private coach and work with them during a public skating session.
Public Skating
Although times tend to vary by date, public skating is available almost every day! Admission is $8 for adults, $6 for seniors (55+), students (with ID), and children under the age of 17. Discounts are available for large groups, and more information on that can be found on the website. You can bring your own skates if you have them, but skate rentals are available for $3 per person. Make sure to bring a scarf and gloves, though, because those are not provided and you will want them!
Accommodations and Extras
The Rink Exchange is equipped to handle regional and national tournaments, with ample seating, heated changing area/extra seating above the rink with a great view looking down, snack shop, skate checkout, gift shop and skate sharpening station. The arena can seat nearly 2,700 spectators and is available for rent to private parties and events.
For more information: 
The Rink Exchange: http://www.therinkexchange.com/
Eugene Figure Skating Club: http://www.eugenefsc.org/
Eugene Generals: http://www.eugenegenerals.com/
University of Oregon Hockey: https://www.oregonduckshockey.com/