Successful sports events are not planned overnight and truly take a village to bring all the moving pieces together. Whether you plan your sporting event with a small group of key people or with the support of a full committee, two key elements for success are efficient project management and effective communication.
In the globalized and tech friendly world that we live in, lucky for us there are some great online options available. Often coming at little to no cost to the planners. With so many platforms to communicate available, selecting one or several that work for your team may seem a little daunting.
To help simplify your internet search for the perfect tools, here are a few of my favorites.
Schedule meetings with ease.
Gone are the days of emailing back and forth, back and forth, to try to find the best day/time to schedule a group meeting. Doodle offers free, customizable and user-friendly scheduling surveys. It allows the creator to propose several day/time options to meet and then provides a simple link that can be emailed to the meeting attendees. Giving people the option to select multiple meeting times and let the organizer know the person's availability to yes/no/maybe attend. Once a time is selected, a confirmation notification email can be sent through the site as well.
Share planning documents in real time. 
Google Drive is my personal favorite for collaborating and saving important event documents. Google Docs and Sheets can be worked on collaboratively by multiple individuals at once, making updating and editing documents as a group easy. Easily organize your groups drive using different folders that can be accessed from any device or computer. Word, Excel, and a variety of other file types can also be uploaded and shared. Google Drive is a cloud-based platform that comes free of charge for up to 15GB of storage per google account. The Drive is easily integrated into other task management platforms and can be accessed instantly from smart phone devices with the app. Never again be without an important document the day of your event.
Does your event require a lot of volunteers in different positions? Are you managing volunteers with another committee member? Collaboratively update and edit your volunteer assignments using Google Sheets.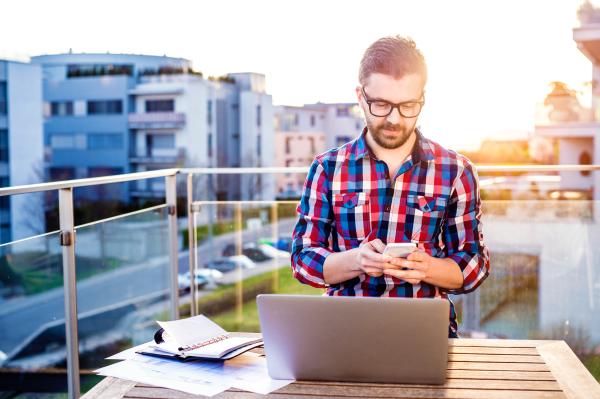 Communicate quickly and effectively.
As it says on their website, "Slack brings all your communication together. Teamwork in Slack happens in channels — a single place for messaging, tools and files — helping everyone save time and collaborate together." The channels you can set up easily sort different project topics. The search option allows you to easily sort through channels and messages to find the information you need. Slack makes messaging and file sharing easy – with integrations available with Google Drive. The free plan they offer works great for projects of all sizes and will save up to 10k messages. Push notifications are available for both your desktop and cell phone app. – stay connected with your team and never miss a message.
Create trackable and actionable lists.
Staying on task and divvying responsibilities and tracking progress has never been easier. Platforms such as Trello and Asana update in real-time, keeping your entire team up-to-date and on task. Both platforms also easily integrate with the other platforms we discussed- Slack & Google Drive, making your project management seamless.
Prior to the start of your next planning cycle, meet with you team and strategize how the group will most successfully communicate and organize information. Bring your sports event planning to the next level and try implementing one or all these platforms and see what works best for your team. Streamlining your communication and project management will not only set your team up for success, but also open the door for continued growth for your event.
Have you had success with other online platforms? Share what has worked best for you!