Outdoor Natural Sports Venues
Explore natural terrain for sports events including ski slopes, sand dunes, lakes, rivers, running and cycling trails, disc golf courses, parks, open space and potential urban race routes.
Want to know some popular events and event areas?
With the natural beauty of the Eugene, Cascades & Coast region, your sports event is guaranteed a gorgeous backdrop!
WE CAN HELP YOU FIND THE RIGHT VENUE
J.B. Carney
Senior Director, Sports
J.B. oversees the Eugene, Cascades & Coast Sports Commission, focusing on growing the local sports event economy through excellent sales and services programs and effective target marketing. J.B.'s professional experience as a general manager and director of sales at a variety of hotel properties dates back to 2005. He holds a Bachelor's degree and Master's of Science degree from Oklahoma State University.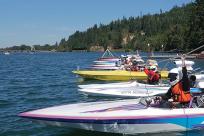 Natural venues abound in the Pacific Northwest and the Eugene, Cascades & Coast region of Oregon…
More

Info

›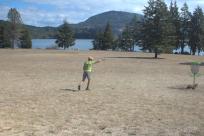 Disc Golf Flying High in the Region New disc golf courses and clubs are flying high in the Eugene,…
More

Info

›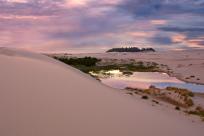 Florence. Dunes City. Coastal towns with big possibilities. Florence and Dunes City are known for…
More

Info

›