Special Sports Venues
Explore other venues for tournaments, exhibits or competitions. Peruse our database of alternative sports facilities below for BMX tracks, ski and snow areas and gym, bounce or dance studios, ice rinks and horse arenas.
WE CAN HELP YOU FIND THE RIGHT VENUE
J.B. Carney
Senior Director, Sports
J.B. oversees the Eugene, Cascades & Coast Sports Commission, focusing on growing the local sports event economy through excellent sales and services programs and effective target marketing. J.B.'s professional experience as a general manager and director of sales at a variety of hotel properties dates back to 2005. He holds a Bachelor's degree and Master's of Science degree from Oklahoma State University.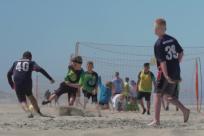 Since moving to Oregon a few years ago Florence has been a favorite destination of mine. The soft…
More

Info

›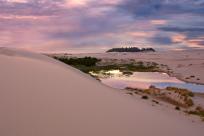 Florence. Dunes City. Coastal towns with big possibilities. Florence and Dunes City are known for…
More

Info

›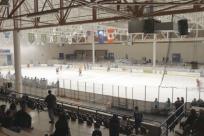 Here in Lane County, we are lucky to be one of the few cities in Oregon with an ice arena. Most…
More

Info

›