Triathlons
As host to two annual triathlons, many marathons and fun runs, swimming championships and cycling events, the Eugene, Cascades & Coast region has a proven track record for ideal conditions, excellent course routes and a welcoming community. Utilizing our many lakes, gentle rolling terrain, and rural roadways, the Sports Commission can advise on safe, scenic routes for triathlons.
Imagine running through Oregon's picturesque wine country or cycling down historic, small town main streets or swimming in the clean, clear waters of spring fed mountain lakes... Join us!
ASK US FOR MORE INFORMATION ABOUT THESE RESOURCES
Running Resources - Trail maps, running clubs and stores
Cycling Resources - Cycling routes, bike clubs, stores and museums
Swimming Resources- Swimming pools, lakes and reservoirs; Masters and swim clubs
OUR REGIONAL RACE RESUME
WE CAN HELP YOU FIND THE RIGHT VENUE
J.B. Carney
Senior Director, Sports
J.B. oversees the Eugene, Cascades & Coast Sports Commission, focusing on growing the local sports event economy through excellent sales and services programs and effective target marketing. J.B.'s professional experience as a general manager and director of sales at a variety of hotel properties dates back to 2005. He holds a Bachelor's degree and Master's of Science degree from Oklahoma State University.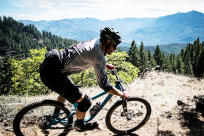 Oakridge and Westfir are the ultimate kick off points for your next outdoor sporting event. Above…
More

Info

›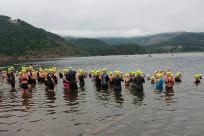 Every summer at the end of July, runners, swimmers, and cyclists come out to Cottage Grove Reservoir…
More

Info

›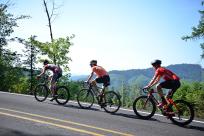 The Eugene, Cascades and Coast region is home to amazing cycling events and races that take riders…
More

Info

›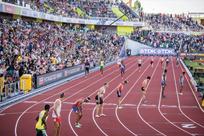 2022 was a spectacular year for the Eugene, Cascades & Coast Sports Commission. Not only did the…
More

Info

›