Western Hardwood Plywood Producers
October 3-5, 2022
We are excited to welcome the Western Hardwood Plywood Producers Conference to the Eugene, Cascades & Coast region! We are thrilled that you have selected Eugene for your 2022 conference and hope you will take time to explore the area to see all it has to offer. From great wineries, breweries, distilleries, restaurants, and plentiful outdoor activities, there is something for everyone. Enjoy your time in Eugene!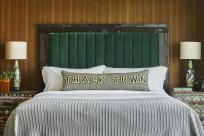 A premier downtown Eugene hotel offering guest rooms and suites and 30,000 square feet (2787 square meters) of meeting and exhibit space.…
More
›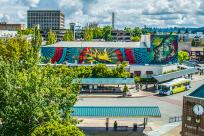 In downtown Eugene you can get from restaurant to theater or shopping to coffee by bike share,…
More
›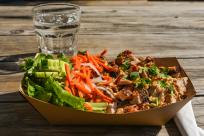 Explore the region's best restaurants, food courts and food trucks. Browse our dining guide for suggestions…
More
›
Come Early & Stay Late
Plan the time to explore and enjoy the Eugene, Cascades & Coast region. Before and after the conference and your group activities, do a little exploring on your own, with your family or with colleagues. There are so many beautiful places to see, new activities to try and great places to shop.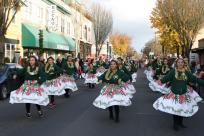 See ALL the events happening from the Oregon Coast to the Cascade Mountains.…
More
›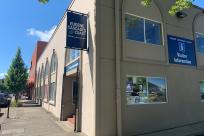 754 Olive St, Eugene 541.484.5307 Open Monday thru Friday 8 a.m. - 5 p.m…
More
›