Back To Previous Page
Holiday Spirits to Lift Your Spirits
Published: December 14, 2020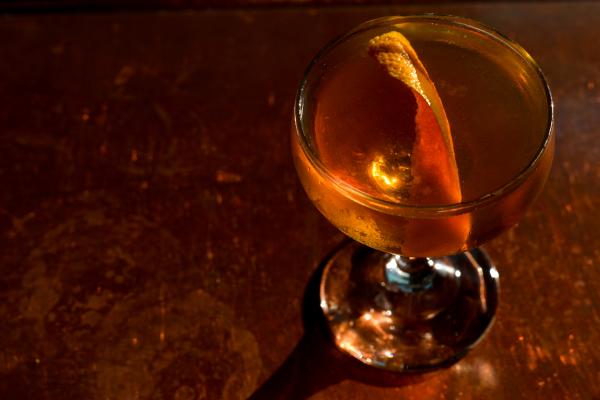 Time to mix up your favorite holiday cocktail! Pair a take-out meal with a take home cocktail kit and some locally distilled rum, vodka or gin. Here are some of our favorites:
Jazzy Ladies Cafe Mixed Drink Bases
Order their Famous Rum Punch base with just the right amount of lemon juice, cinnamon syrup, spices and pineapple juice. Jazzy Ladies Cafe also offers all the equipment you need to bartend at home from the "Cocktail Enthusiast" bundle to the "Gotta Have It All" deluxe kit. Both of these make great gifts too! Along with the base and the equipment, include a bottle of local rum from Thinking Tree Spirits (we like their Whiteaker rum) or one of Stillwagon Distillery's many flavors offered from their Florence tasting room.
Party Downtown / Party Bar
This foodie favorite dining hot spot now offers a "Stirred Cocktail Gift Box" with a vintage-style crystal cut mixing glass, bar spoon, julep strainer and two cocktail glasses. Add their fun Party-labeled mixers like Elderflower Cordial or Kimchi Brine.
Provisions South Hot Toddy
Warm up with Provisions South's hot toddy mixed up with bourbon, fresh lemon, honey syrup, lemon and allspice bitters. Sip it under the tent in their outside seating area, or if you'd like something to go or to gift— order their "Wish We Were at a Parisian Bar" gift set online.
Le Bar Cocktail Kits
Once again, here is all you need to create a fabulous drink—Le Bar cocktail kits including a Blood Orange Margarita Kit and a Bourbon Ginger Kit. You can also get the perfect cubed ice here!
Izakaya Meiji Company Cocktail Mixers
This destination restaurant in the Whiteaker neighborhood features several sake mixes including their Savory Watermelon Shu-Hi and their Lemon Ginger Shu-Hi. But best of all, you can order an 8 oz. jar of Izakaya Meiji's cocktail cherries that have been aged in bourbon and a house spice blend. With the Whiteaker distillery district right there, stock up your liquor cabinet before heading home.
Heritage Distilling Cocktail Kits
From bartender tools to their many "Bar in a Jar" offerings, Heritage Distilling is your online one-stop gift shop. There are many to choose from, but we recommend the Fig Old Fashioned Cocktail Kit complete with two glasses and their Bloody Mary Cocktail Kit that comes with pepperoni straws.
rokz Infusions
Be your own bar master. Pick up a bottle of Swallowtail gin or Wolf Spirit vodka and combine it with a rokz infusion made here in Oregon. This time of year the cranberry or cinnamon and spice is perfect! Patience is required because it takes a few days, and several swirls of the bottle, but that is part of the fun. Finish any concoction with rokz salt or sugar rim mixes.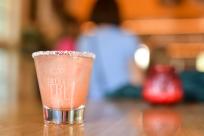 From small mountain distilleries to urban operations to coastal tasting rooms, discover Eugene's artisan distilleries. …
More
›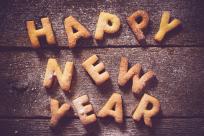 Plan a festive New Year's Eve that celebrates the close of 2021 safely.…
More
›