Recently the Experimental Aircraft Association returned to Eugene, OR for a fun filled weekend with their B-17 Bomber. Tours and rides were available and a friend's spouse was even granted the opportunity to fly to Olympia, WA on the B-17. Every time the Experimental Aircraft Association comes to Eugene they have crowds of people waiting to see them and the aircraft. So many people would share memories of their time on a B-17 or how the B-17 affected their lives while in combat. Just looking at these photos conjures up thoughts of some of the memories shared.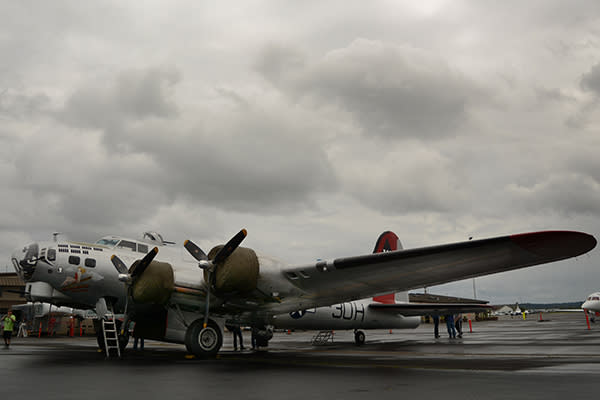 We enjoy celebrating our service personnel – both veterans and active personnel. In that manner, our community works to bring about special events and functions to say thank you and to share both the victories and the personal loss.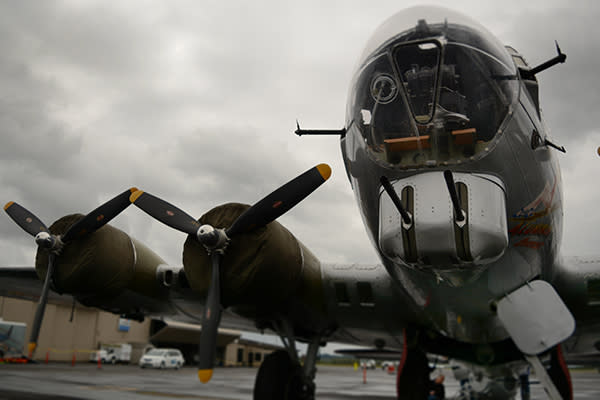 Let's talk about your needs and the availability of events in Eugene, Cascades & Coast region – we just might be a pleasant surprise for you and your attendees!