Arts, Music & Entertainment
Art lights up the region with colorful murals, street performances and engaging entertainment from rolling dice to cooking classes.
Beloved and established arts venues are home to local symphony, ballet, opera, choir and theater companies. International and national headliners perform in state-of-the-art arenas, community amphitheaters, historic theaters and at the region's many music festivals.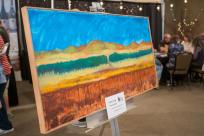 Enjoy performances, galleries and activities in accessible environments adapted to meet individual needs.…
More

Info

›
One of the many wonderful things about Eugene, Oregon is the wonderful art we have around. In…
More

Info

›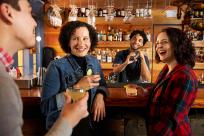 The last race or event for the day has concluded. Now all you need is a comfortable place to…
More

Info

›

Plan your trip to Eugene, Cascades & Coast.