Back To Previous Page
Guide to Eugene's Irish Pubs
Published: March 16, 2022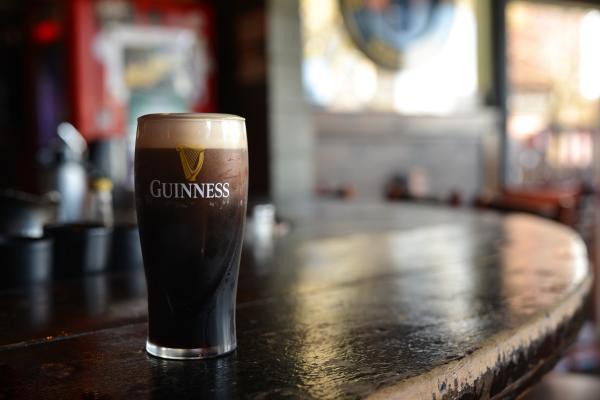 Whether it is Saint Patrick's Day or just another afternoon that calls for a pint of Guinness, these Irish pubs are the answer. Find your favorite place to grab a whiskey or take home some corned beef. 
McMenamins
A regional craft brewery with three Eugene locations honors St. Patrick's day with special Irish fare during March's first few weeks. Along with pouring their special Irish Stout with its coffee-like flavor and chocolate hints, each pub serves a slightly varied Irish menu featuring favorites from Irish coffee to Irish stew. With outdoor seating at all three locations, you'll be able to enjoy Irish festivities comfortably. Depending on location, there may be Irish music too! 
The Pint Pot Public House
The Pint Pot, known for having the best St. Patrick's Day Celebration in Eugene, is also loved year-round for their delicious food, unique beers on draft and great Irish coffee. This pub is conveniently located near downtown Eugene and is one of the most friendly bars in town. Their outside tables each have heaters, including heat down low for feet! 
McShanes is one of those classic Eugene dives. It's not flashy or fancy but so many Eugenians have great memories here. This large, two-story bar and grill on the edge of town became famous for their Tuesday night tricycle races and outdoor stage hosting occasional live music (check to see what is currently being offered). It is now open for video lottery plus they are serving up your pub favorites and pouring Irish drinks on their updated, pet-friendly back patio. 
Mulligans Pub is a neighborhood bar in South Eugene where you can relax on the back patio with a great Irish drink and enjoy proper dive bar vibes. They earned their reputation for open mic night which was a right of passage for many of Eugene's up and coming local artists.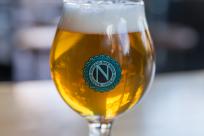 Locals prefer our hometown craft beer - find out why!…
More
›